Amanote
For teachers
Offer your students high quality podcasts with an effortless system of recording and let them improve their learning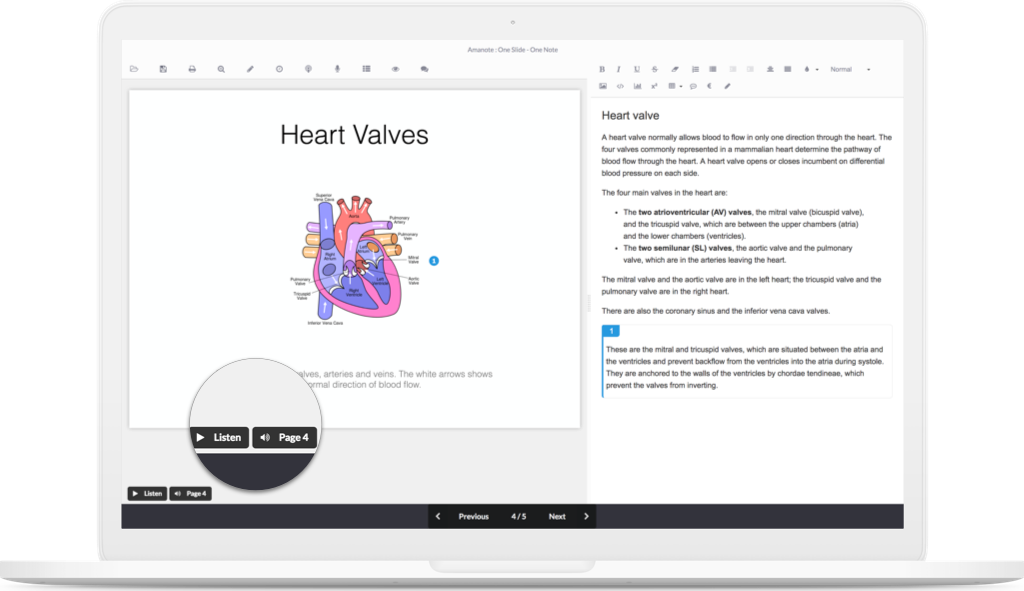 Create a podcast in 3 easy steps
1
Connect to a beamer
Plug your laptop to a beamer or any projection device and simply open your presentation or course material within Amanote.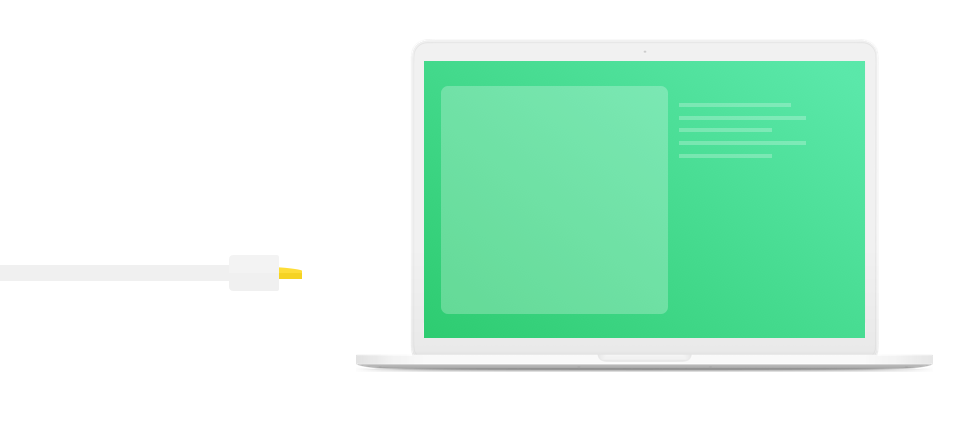 2
Click on Record
Give your lessons as you normally do. You have nothing more to do, Amanote takes care of everything.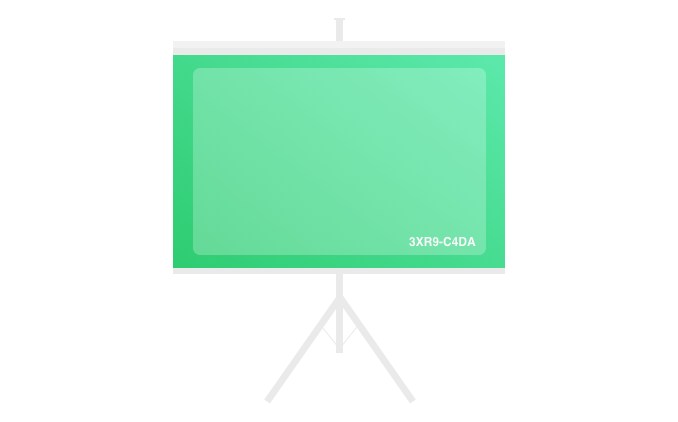 3
Upload your podcast
Stop your the recording at the end of the lecture; you will be able to resume or edit it later. Students can now get access the podcast with the intelligent audio-slide synchronisation.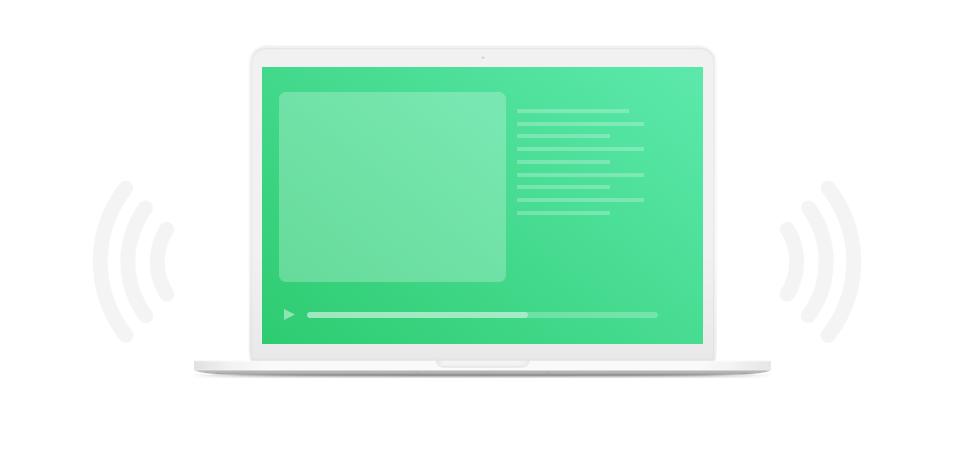 Amanote for students
Amanote has been especially designed to offer a solution that is adapted to the students' needs. It aims to increase their productivity and efficiency during lectures and study session.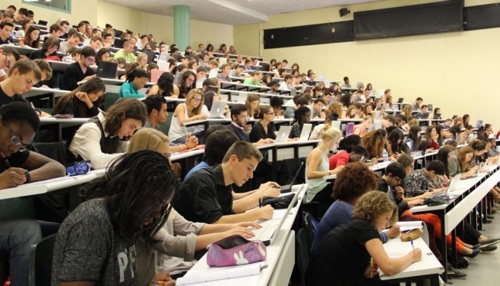 Amanote Podcast
Discover the main advantages and benefits of using Amanote as podcast system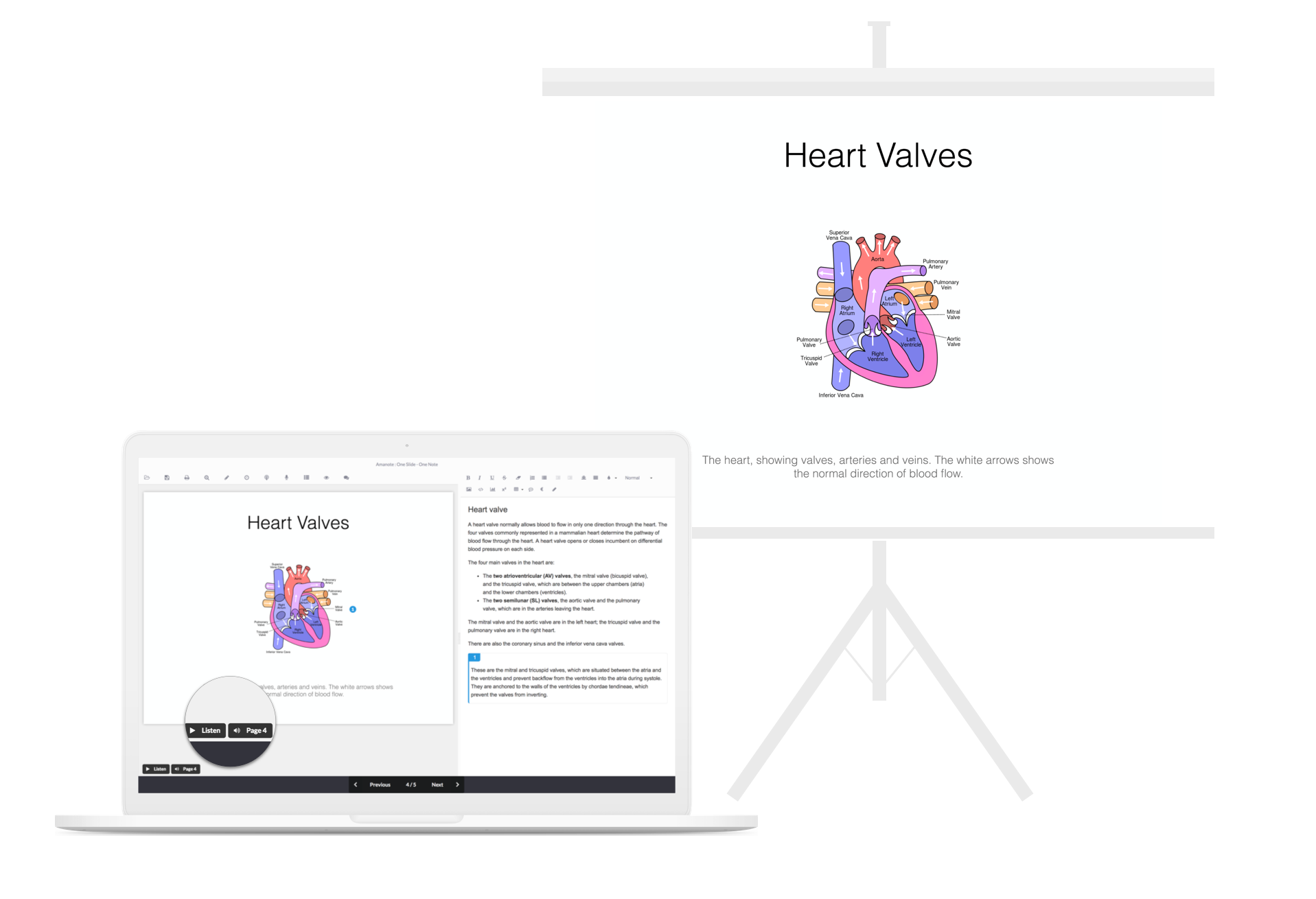 Plug and Play

Launch your podcasts in the blink of an eye, Amanote only requires to plug your laptop to a projection device to start a podcast.

Intelligent

Amanote's intelligent audio recording links the recording to the corresponding slides. At the end of the lecture, the podcast integrates directly into the students' notes.

Compatible

Amanote does not require any podcast infrastructure and can work perfectly on top of your existing devices. Moreover, it can smoothly integrate your LMS.

Secure

Amanote podcasts are securely stored in the cloud (AES-256 encryption) so you don't need to worry about storage or security. This also allows to share the podcasts more easily.
Already Trusted
Having already appealed to more than 100,000 users, Amanote proved itself to fit the students' needs. Our application has received support not only from students, but also from both academic and public authorities.
Amanote has already been supported by several schools and universities. This attests the reliability of our approach and the quality of our product. We truly hope that your school will be the next to trust Amanote and benefits from the advantages it can bring to your students.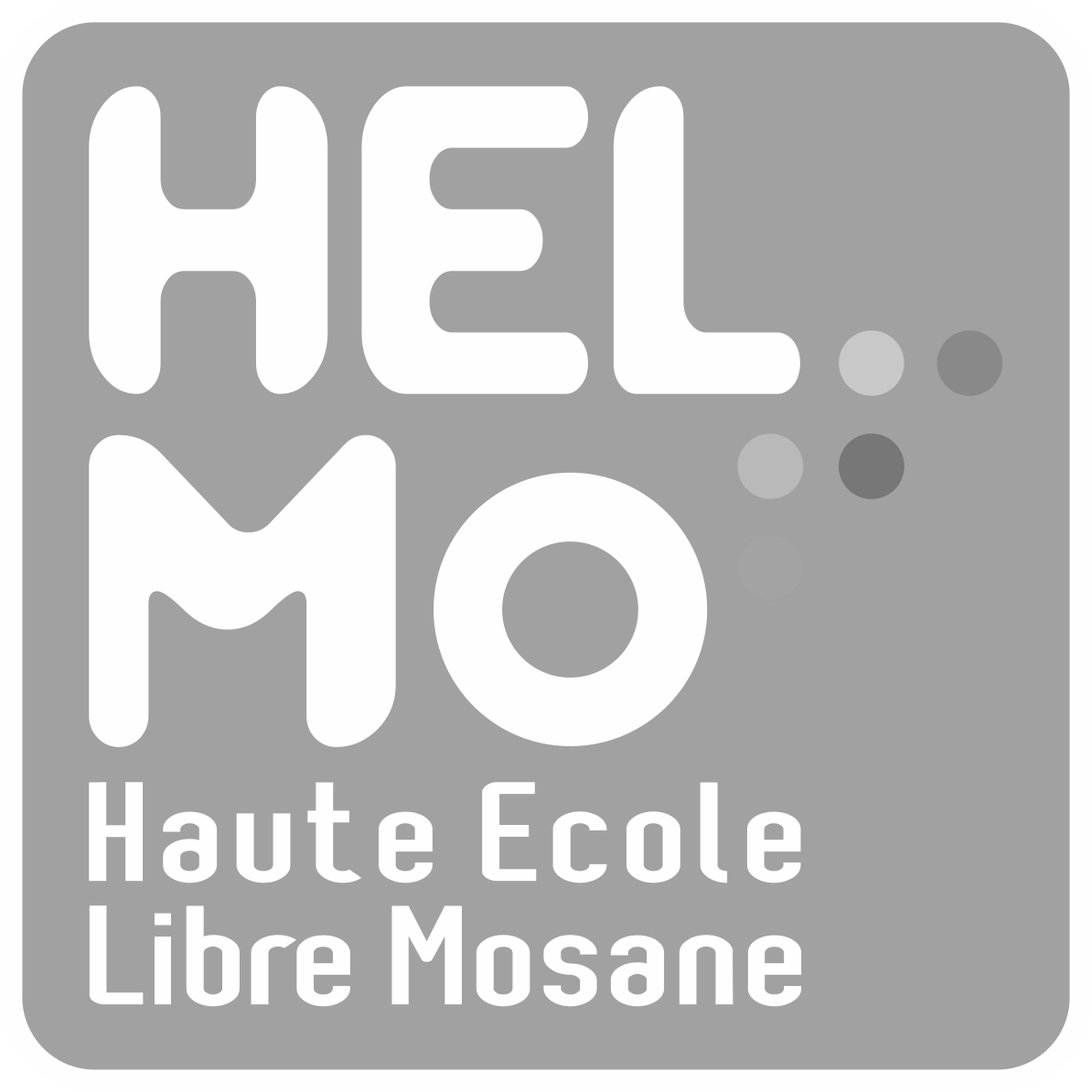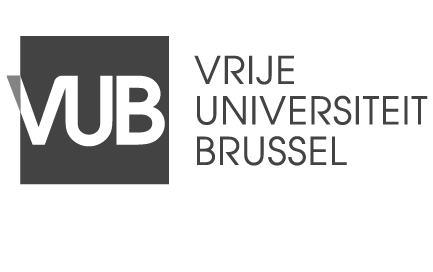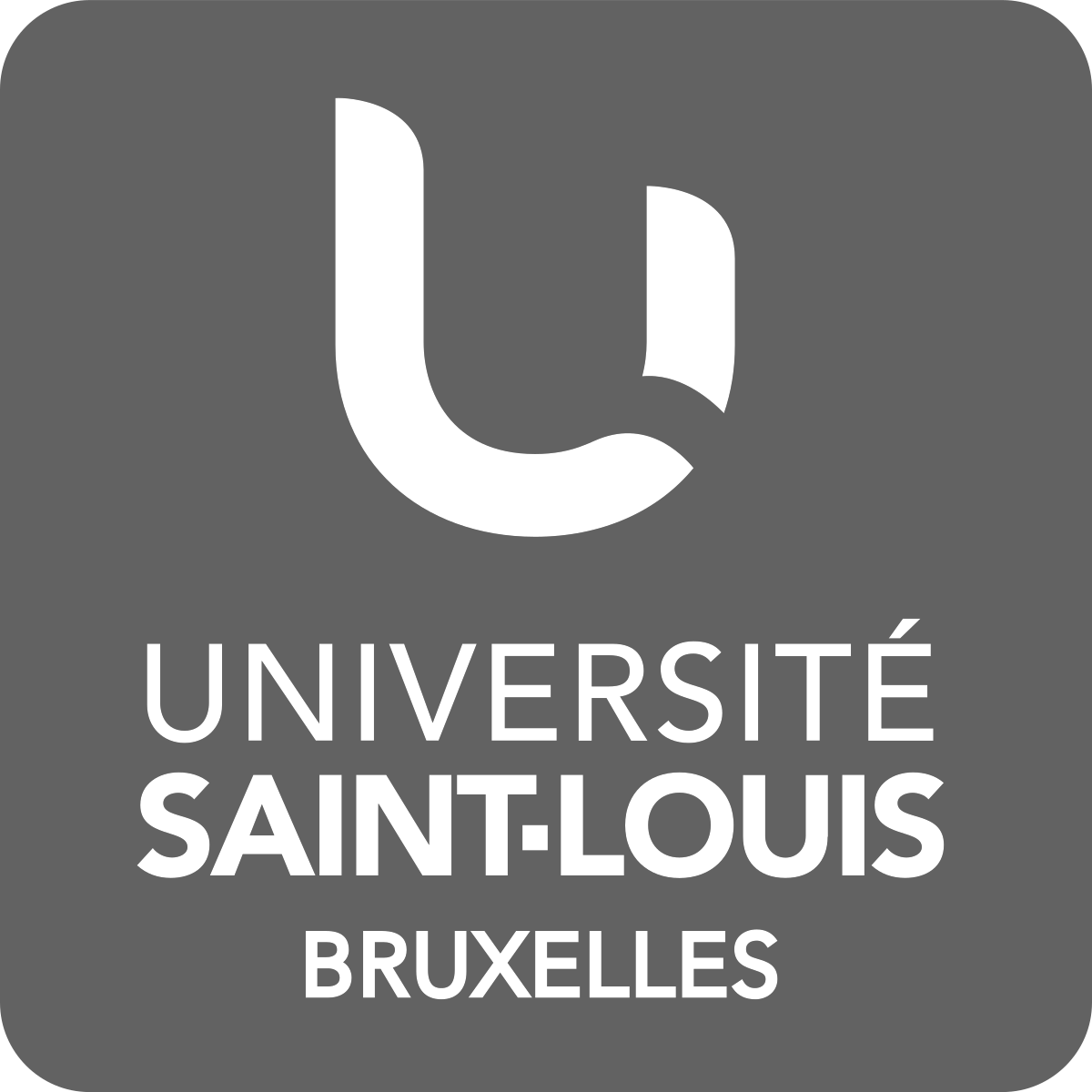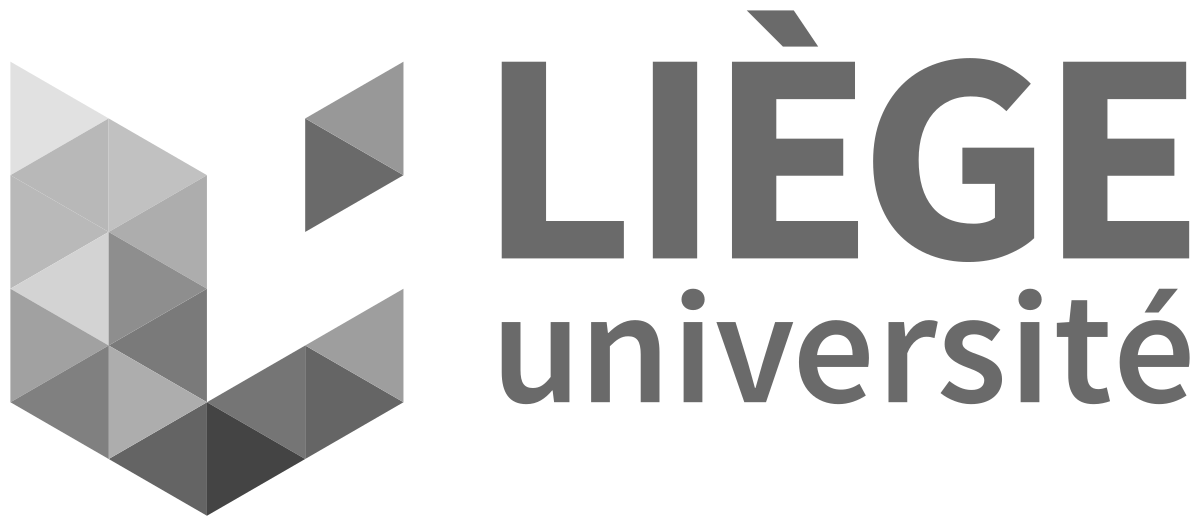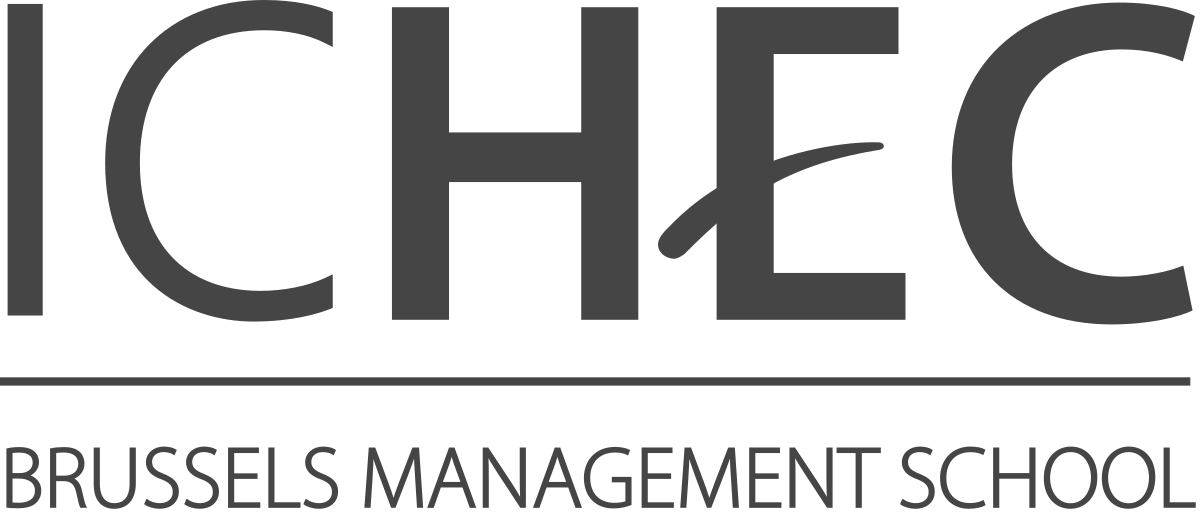 Our Offer
Limited to a single account
All in platinum*
Create podcast
Up to 150 students
Premium for your students*
Limited Support
Download
University
Upon request
24/7 Support
One account per teacher
All in platinum*
Create podcast
Up to 150 students
Premium for your students*
24/7 Support
Request a quote
Advisory Board
Amanote has been endorsed by many experts and our team can always count on their knowledge and their opinion.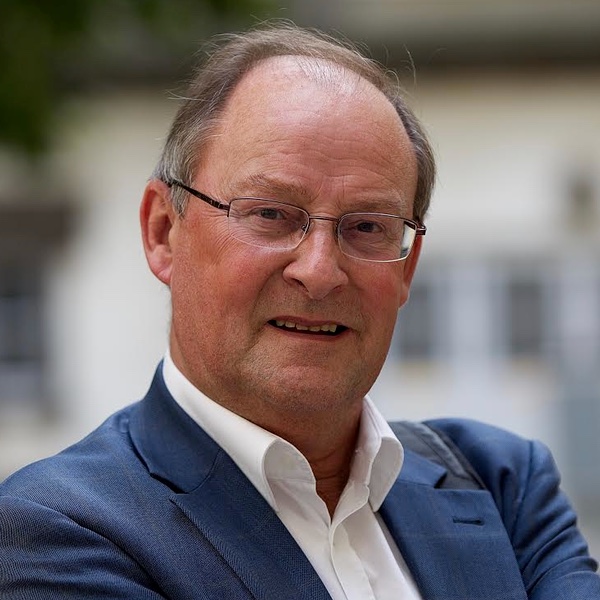 Marcel Lebrun
President at IAPU (International Association of University Pedagogy)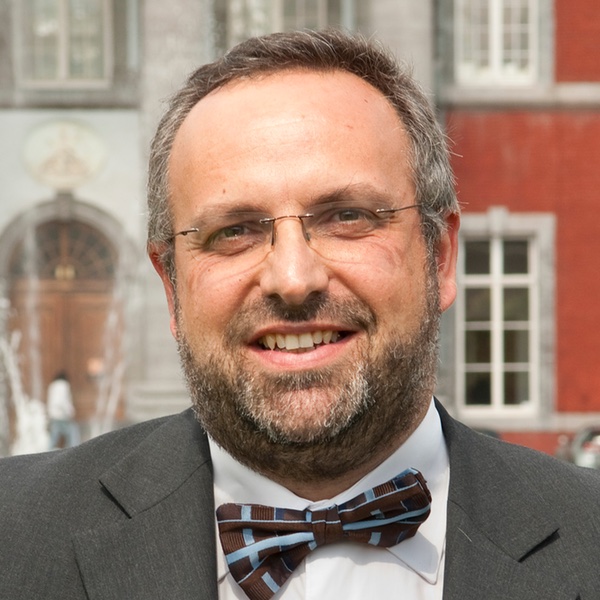 Eric Haubruge
Vice-Rector at University of Liège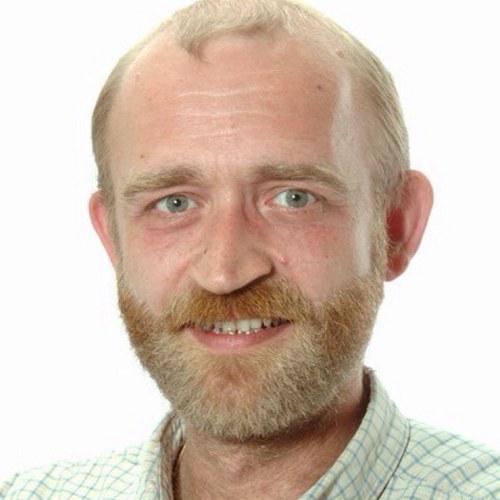 Jean-Michel Rigo
Vice-rector Research at Hasselt University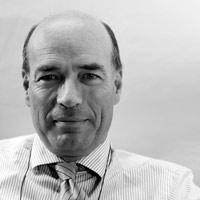 Olivier de Wasseige
Director of the UWE (Union Wallonne des Entreprises)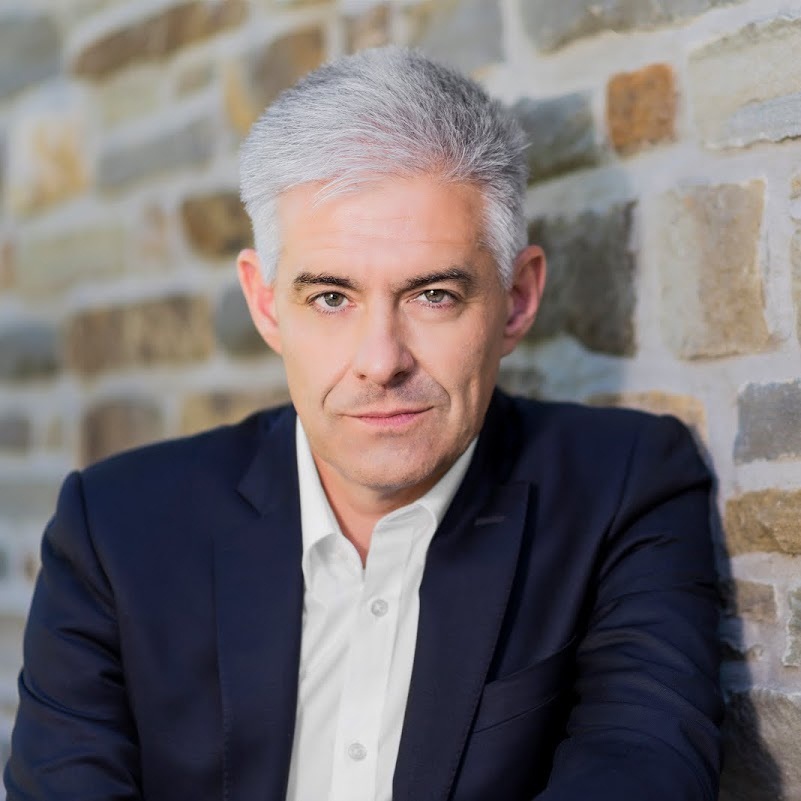 Vincent Keunen
Founder & CEO at A7 Software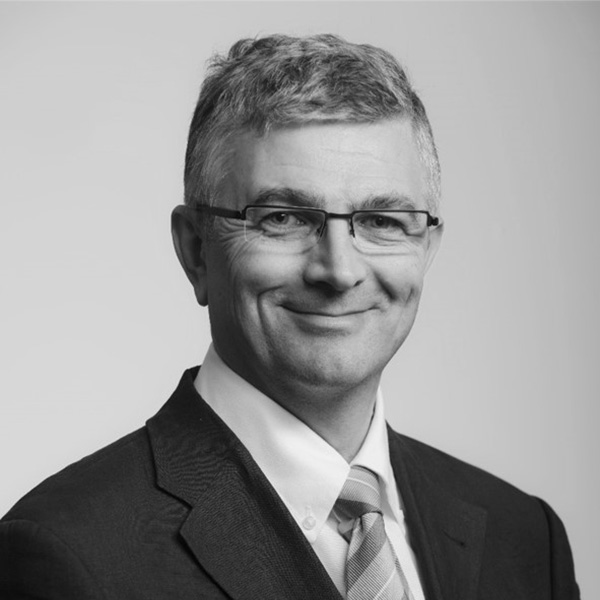 Hubert Brogniez
Founder of Finalyse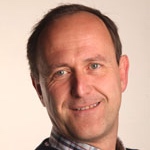 Georges Daube
Dean of the Faculty of Veterinary Medicine at University of Liège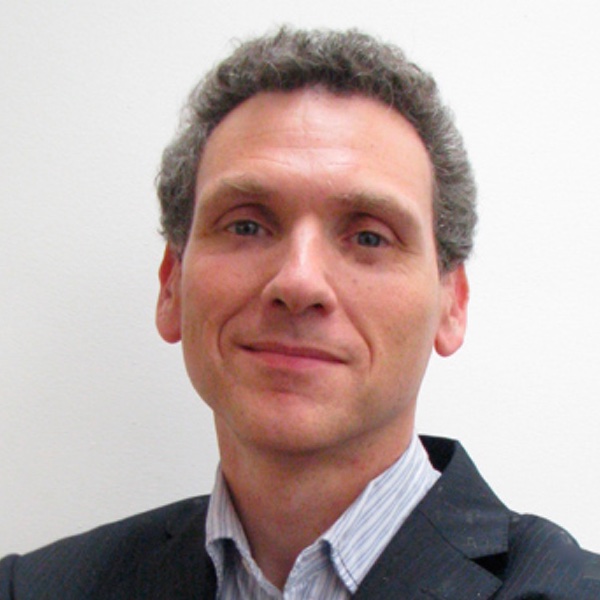 Alain Ejzyn
Program Director at University of ICHEC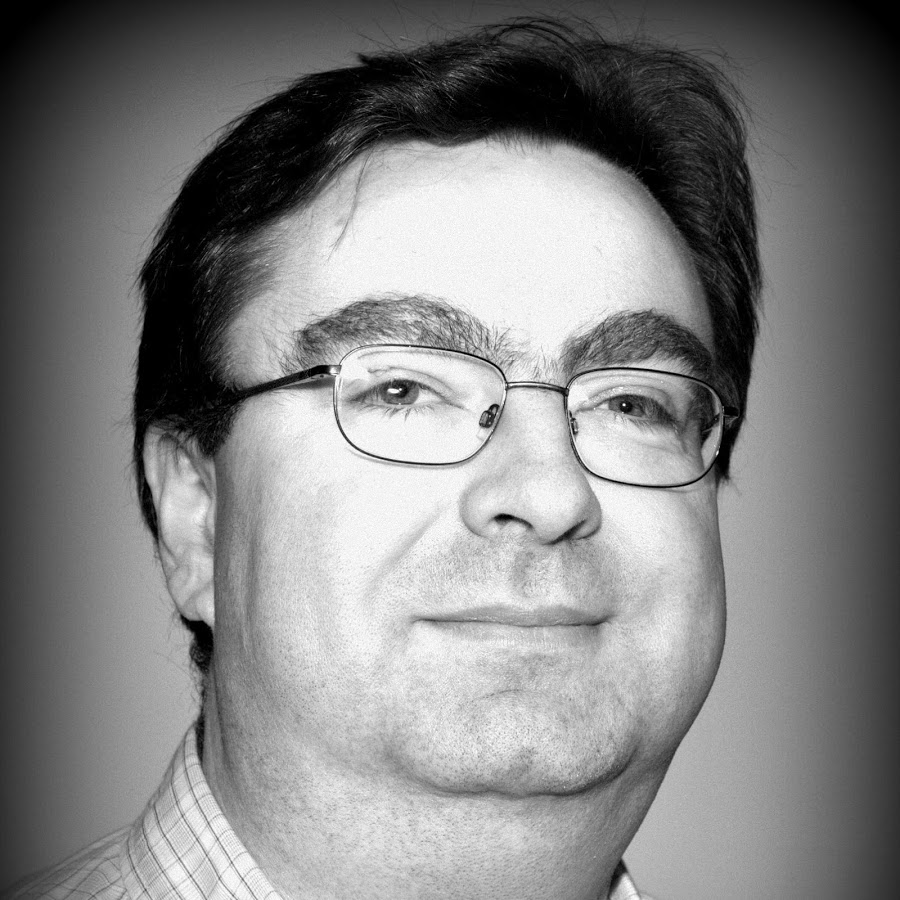 Vincent Englebert
Dean of the Faculty of Computer Science University of Namur