Simplify your student life
Join thousands of students who use Amanote to improve their note-taking and their study method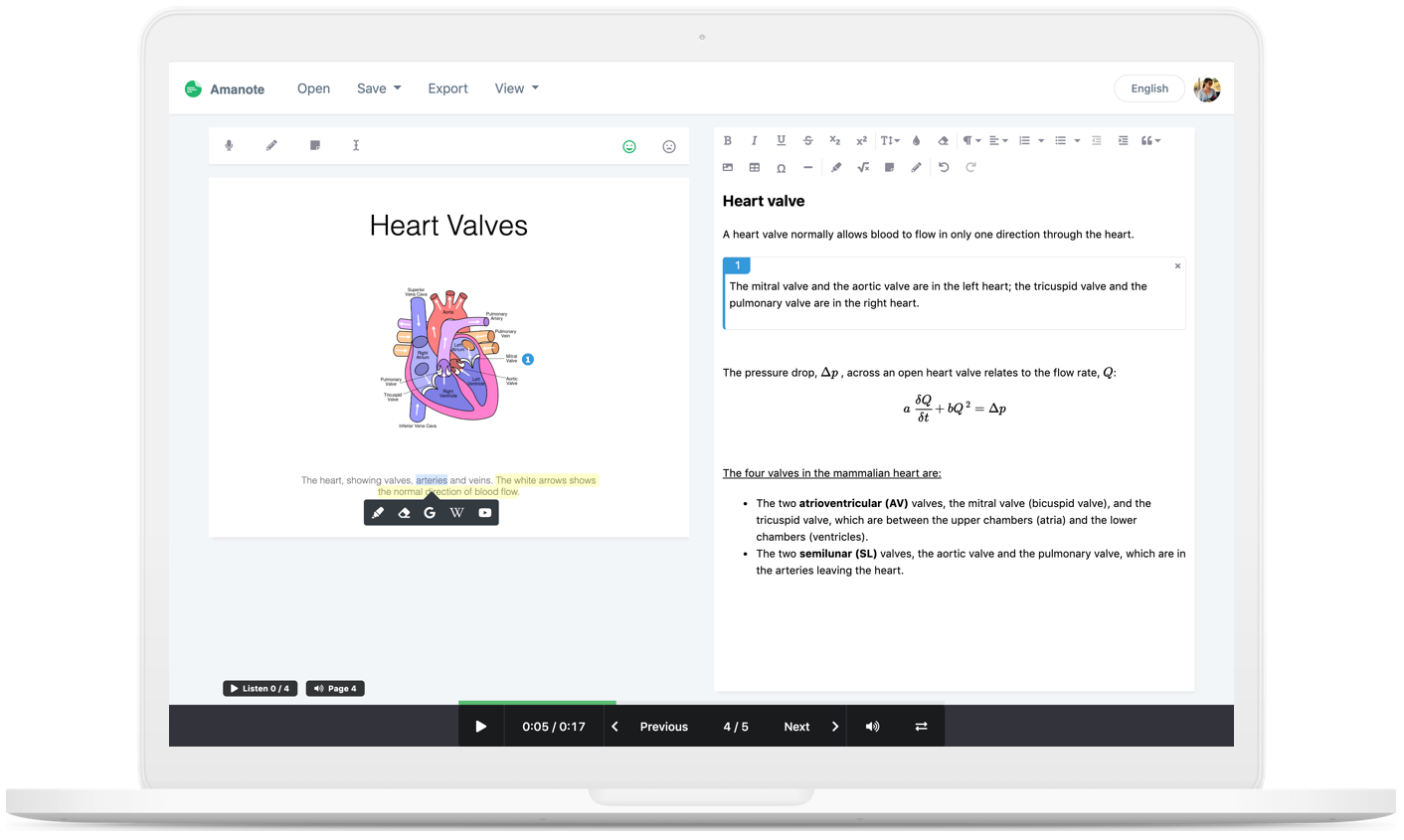 Amanote - Note-taking app
Amanote finally improves note taking during presentations, lectures and conferences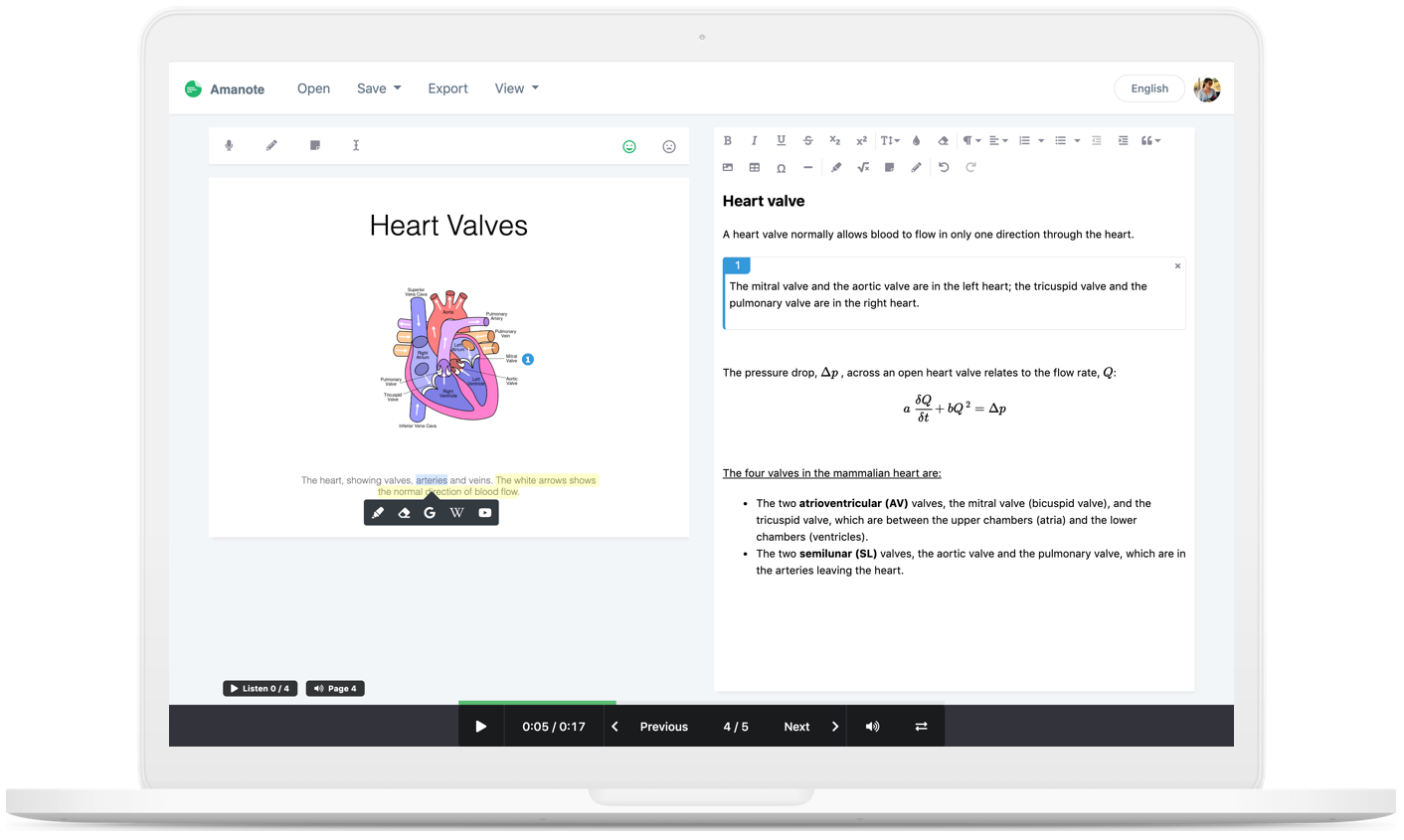 Take better notes

Take clear, structured, and comprehensive notes directly on your course material.

Improve your marks

Students using Amanote have shown a better success rate than the student average.

Save time

Be more productive with Amanote and get more time for yourself.

Share notes

Share your notes with other students and get ready for the exams.
The perfect app for students
Amanote has been especially designed to offer a solution that is adapted to the students' needs. It aims to increase their productivity and efficiency during lectures and study session.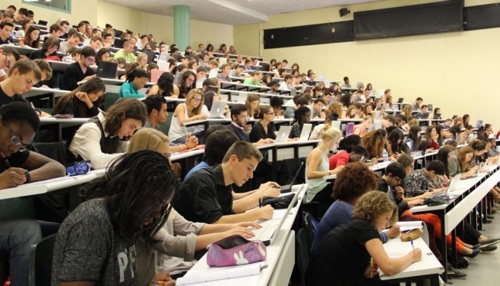 Pricing
Essential
All the essential features
Note-taking
Formulas, drawings, etc.
Sharing notes
Export to PDF
Get Started
Premium
Essential plus handy tools
All in Essential
Search in the notes
Summary view
Focus mode
Statistics about the slides
Export to DOCX
Get Started
Platinum
The best learning experience
All in Premium
Audio recording
Cloud storage
Import .ppt, .docx, .xslx,...
Get Started
Advisory Board
Amanote has been endorsed by many experts and our team can always count on their knowledge and their opinion.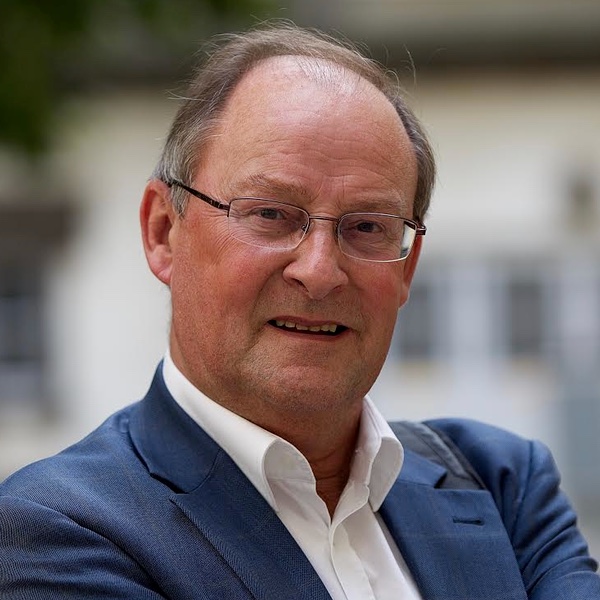 Marcel Lebrun
President at IAPU (International Association of University Pedagogy)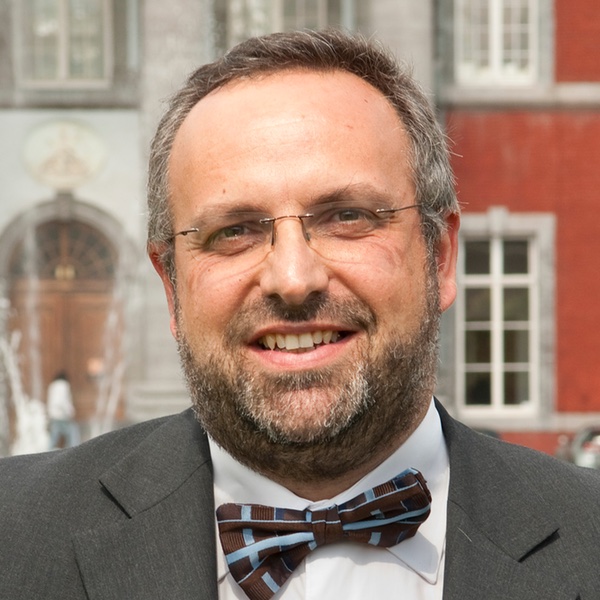 Eric Haubruge
Vice-Rector at University of Liège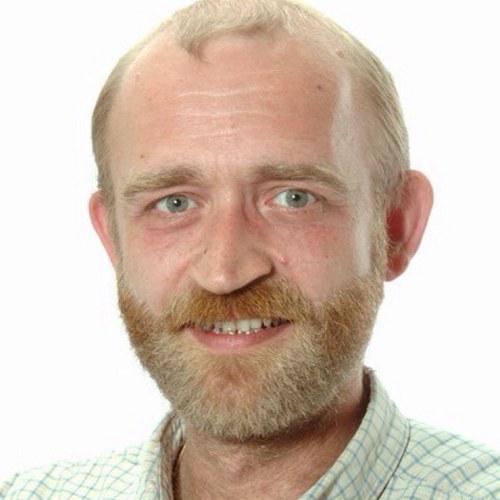 Jean-Michel Rigo
Vice-rector Research at Hasselt University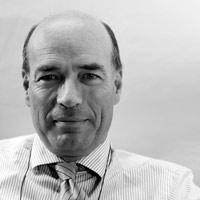 Olivier de Wasseige
Director of the UWE (Union Wallonne des Entreprises)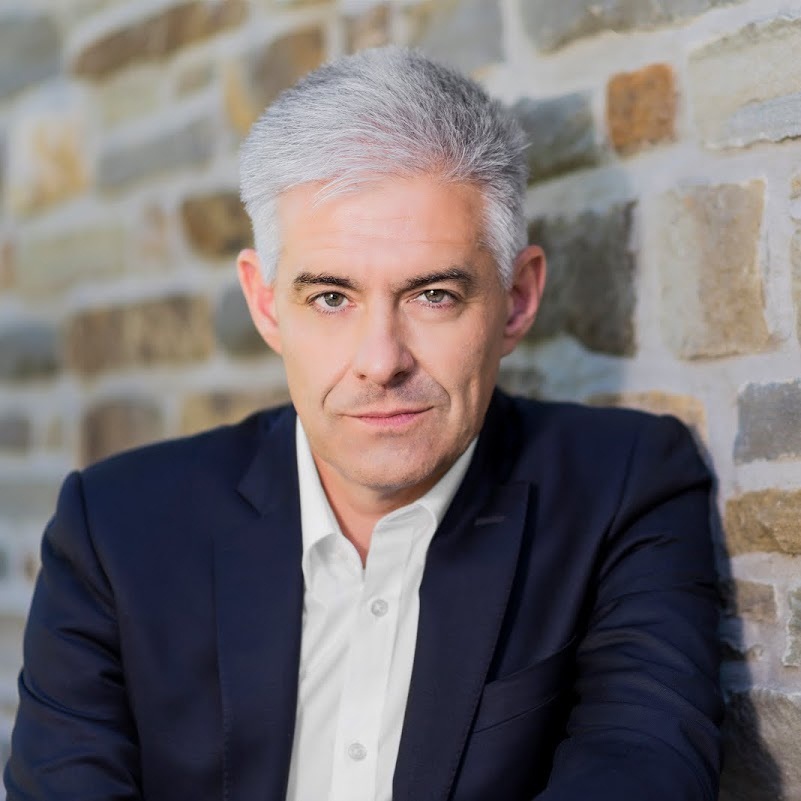 Vincent Keunen
Founder & CEO at A7 Software)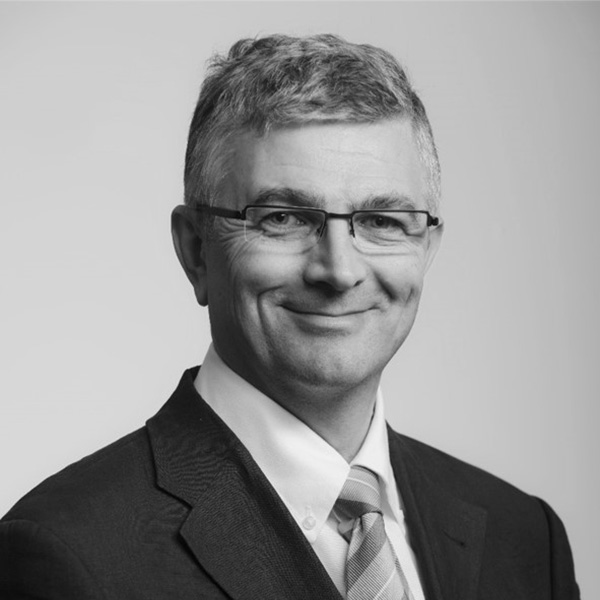 Hubert Brogniez
Founder of Finalyse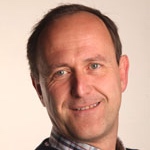 Georges Daube
Dean of the Faculty of Veterinary Medicine at University of Liège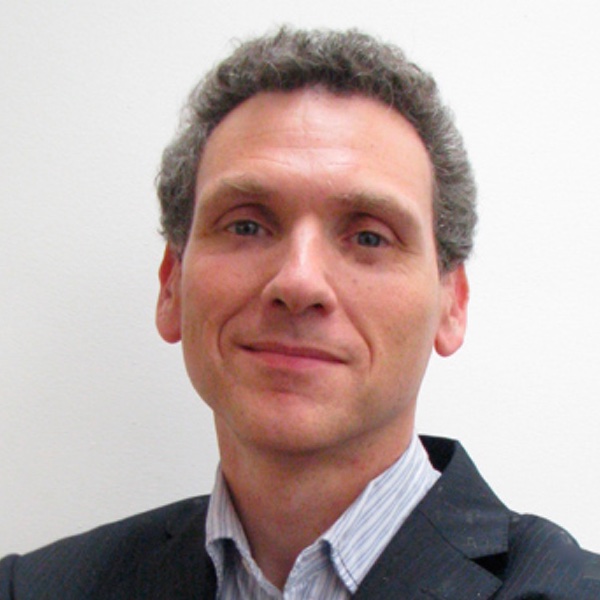 Alain Ejzyn
Program Director at University of ICHEC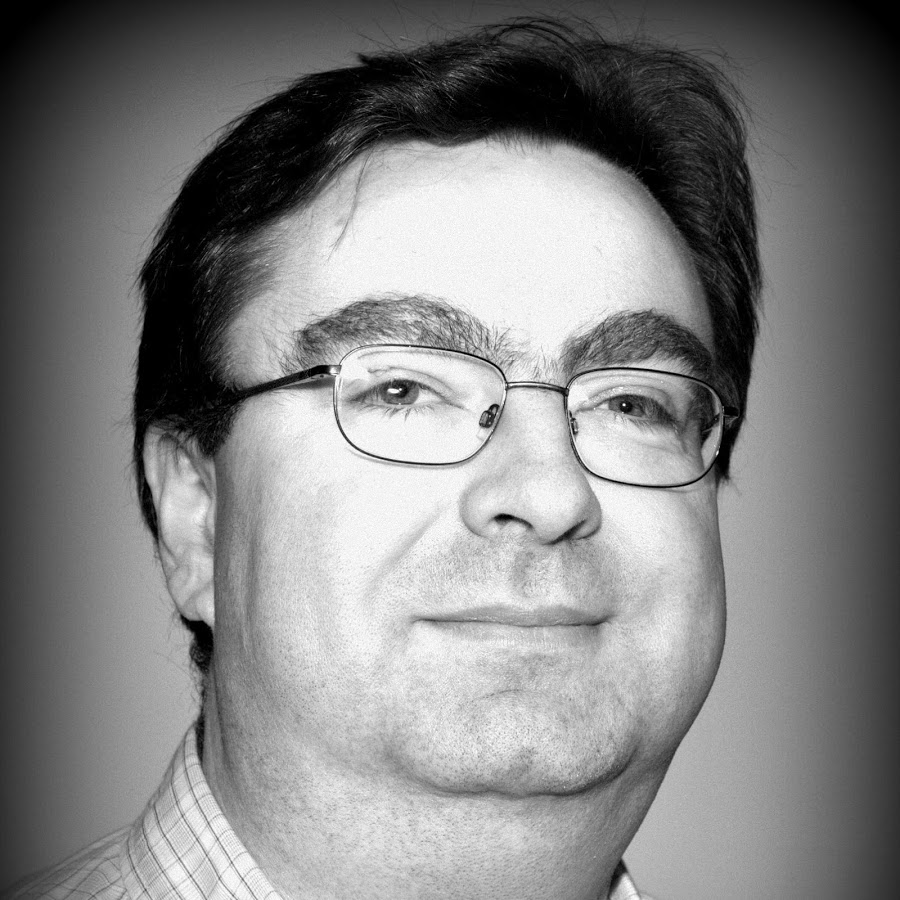 Vincent Englebert
Dean of the Faculty of Computer Science University of Namur