The easiest way to podcast lessons
Amanote allows to record a lesson (face-to-face or remote) and make it accessible online (on your LMS) in a few clicks.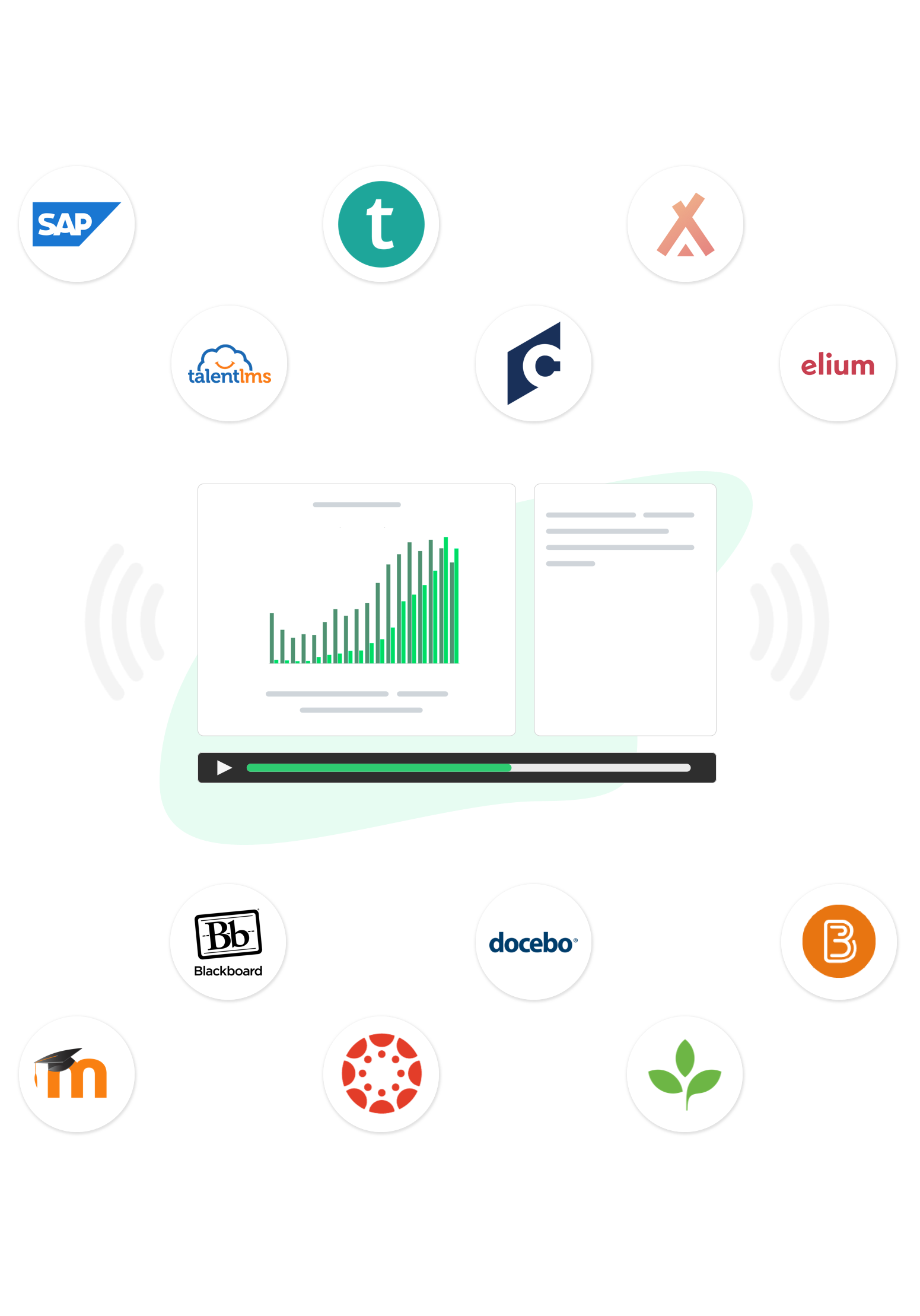 Trusted in academic world
Used by more than 160 000 higher ed students





Create a podcast in 3 easy steps
1
Connect to a beamer
Plug your laptop to a beamer or any projection device and simply open your presentation or course material within Amanote.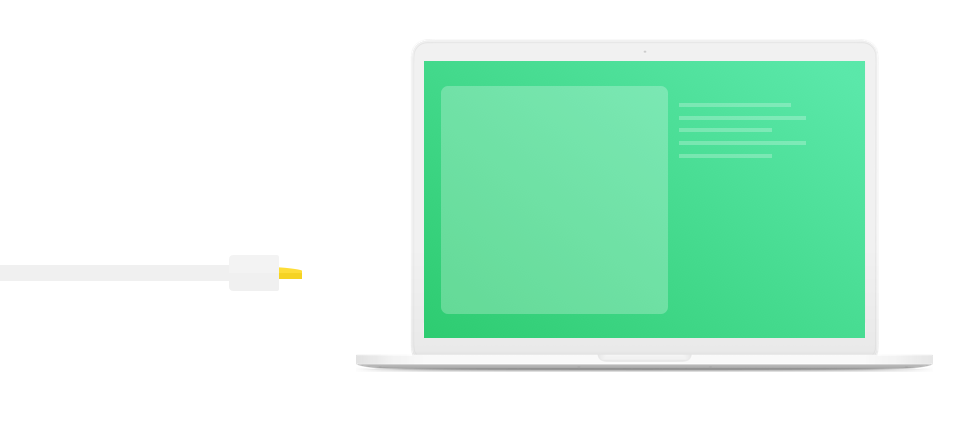 2
Click on Record
Give your lessons as you normally do. You have nothing more to do, Amanote takes care of everything.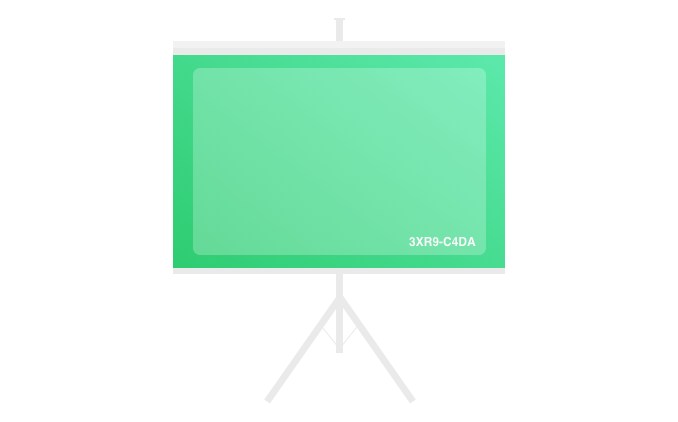 3
Upload your podcast
Stop your the recording at the end of the lecture; you will be able to resume or edit it later. Students can now get access the podcast with the intelligent audio-slide synchronisation.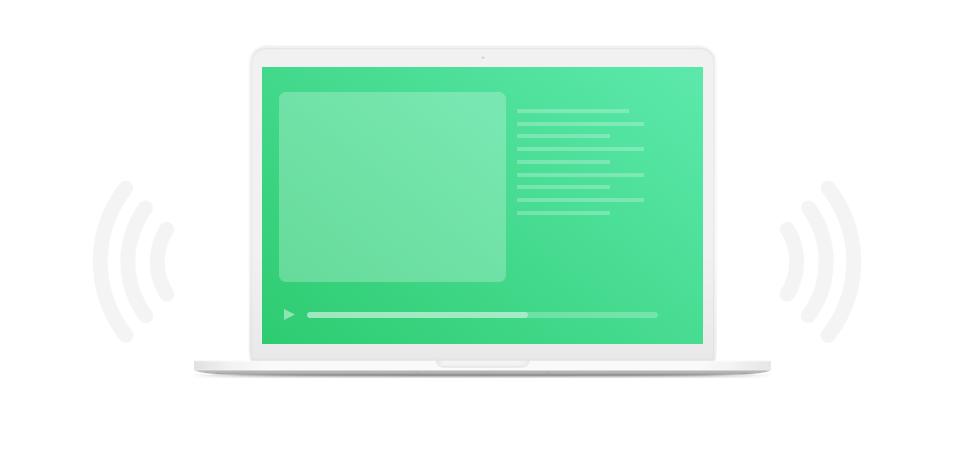 A user-friendly solution
Amanote offers an easy-to-use solution that does not require any software installation or account creation. Amanote "Podcast" allows you to record oral explanations for any PDF course material (slides, syllabus, article, etc.) and share them with students.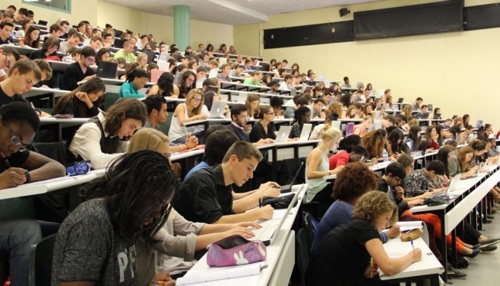 Embed anywhere
You can embed your content anywhere and edit anytime