Amanote
For Institutions
Create high quality and lightweight podcasts with an innovative and effortless system of recording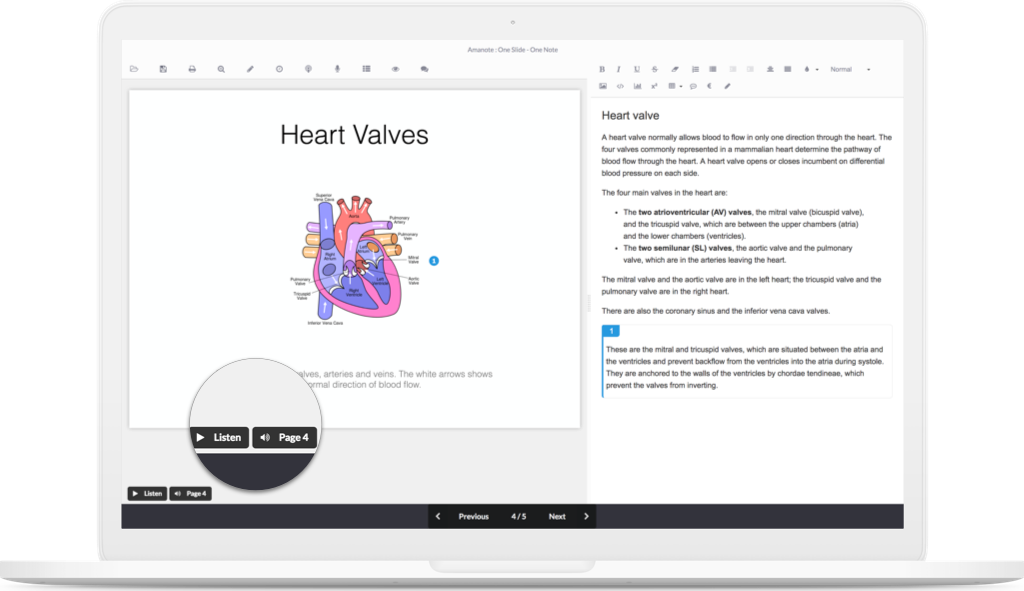 More than 60 000 users
More than 60 000 higher education students chose Amanote to take notes during their lessons.
High success rate for Amanote users
70% of students who use Amanote frequently passed all their exams and 84% passed at least half of their exams.
90% of higher education students own a laptop
In 2011, it was estimated that 90% of higher education students owned personal laptops (Dahlstrom et al, 2011).
Students who take notes succeed better
Many studies have shown that students who take notes succeed significantly better than those who don't.
Create a podcast in 3 easy steps
1
Connect to a beamer
Plug your laptop to a beamer or any projection device and simply open your presentation or course material within Amanote.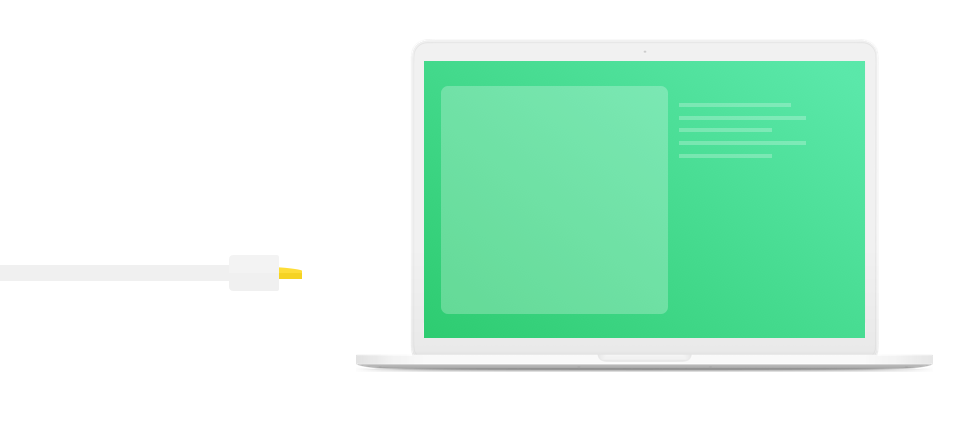 2
Click on Start Podcast
Let your students download the course material with an automatically generated code and start enlighten them with your lesson.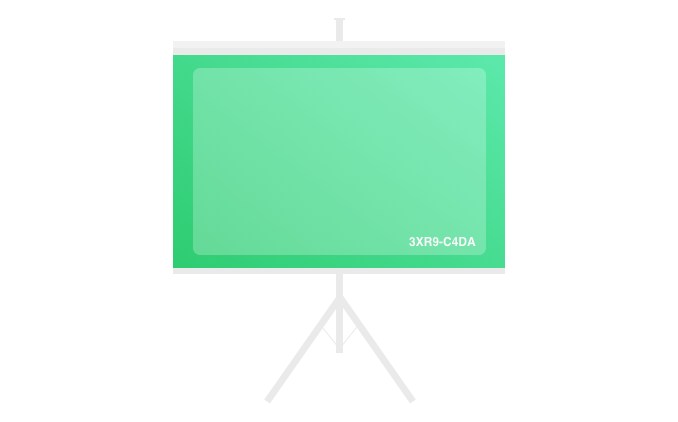 3
Upload your podcast
Stop your podcast at the end of the lecture; you will be able to resume it later. Students can now download the audio recording and master any part of the course with the intelligent audio-slide synchronisation.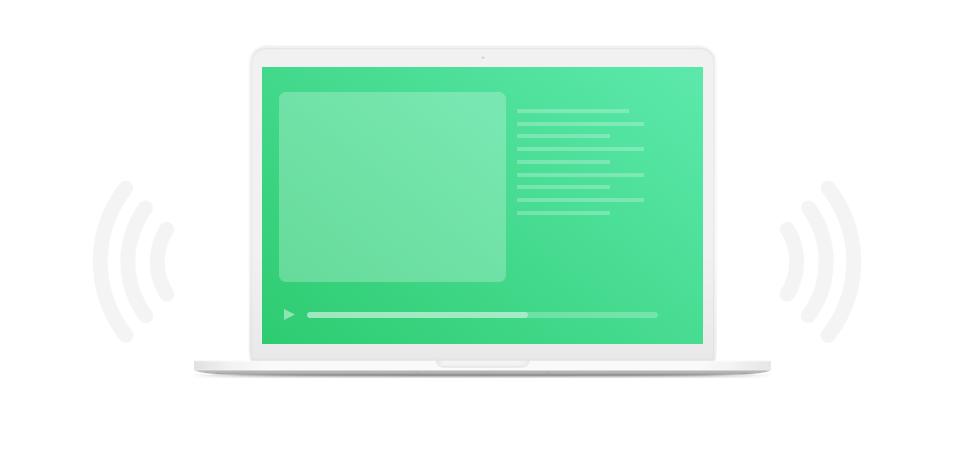 Note-taking on slides and syllabi
Amanote allows students to take clear and structured notes linked with their course materials.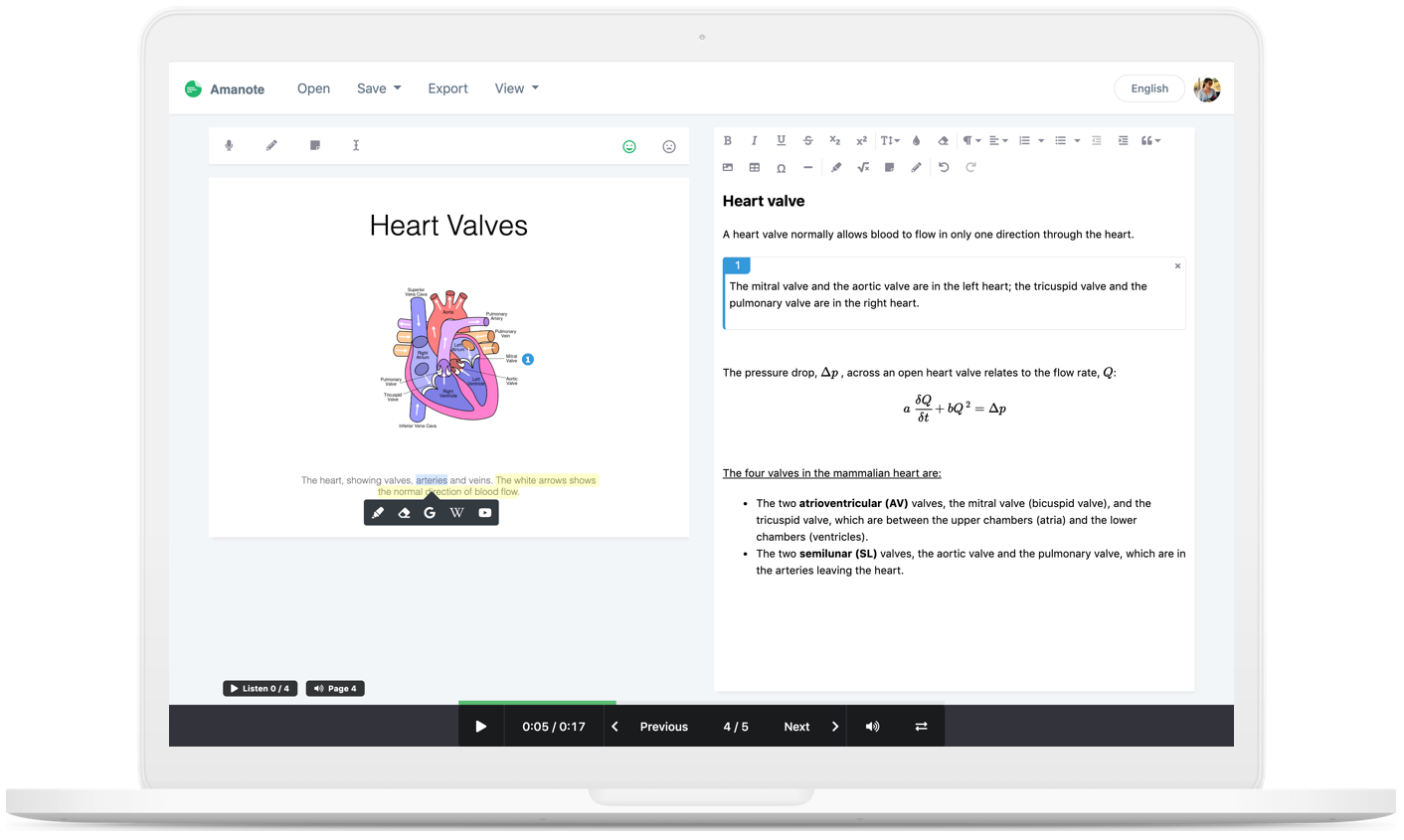 Digitalize your institution

Digitalize your institution easily and without changing your teachers' habits.

Increase student success rate

Provide high quality tools to your students and help them in their academic success.

Support collaboration between students

It's easier for student to collaborate with digital notes. Amanote allows to share notes easily.

Have an impact on the environment

Encourage your students to use less paper.
Already Trusted
Having already appealed to more than 60,000 users, Amanote proved itself to fit the students' needs. Our application has received support not only from students, but also from both academic and public authorities.
Amanote has already been supported by several schools and universities. This attests the reliability of our approach and the quality of our product. We truly hope that your school will be the next to trust Amanote and benefits from the advantages it can bring to your students.