Amanote
Slides & Audio
Whether to create MOOCs or to flip your class. Amanote allow you to easily combine your slides and your voice.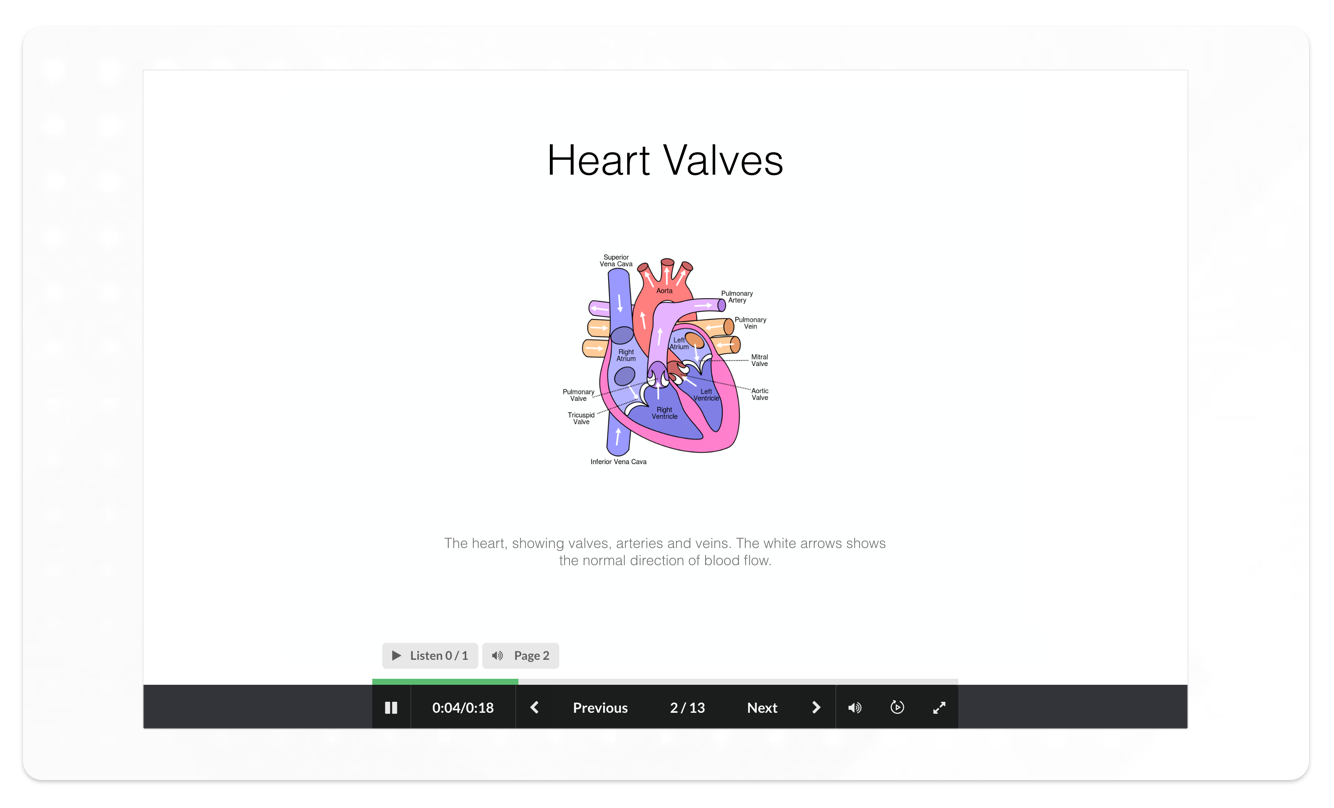 Create a MOOC in 3 easy steps
1
Open your slides
Open your course material in Amanote. That can be slides or any PDF document.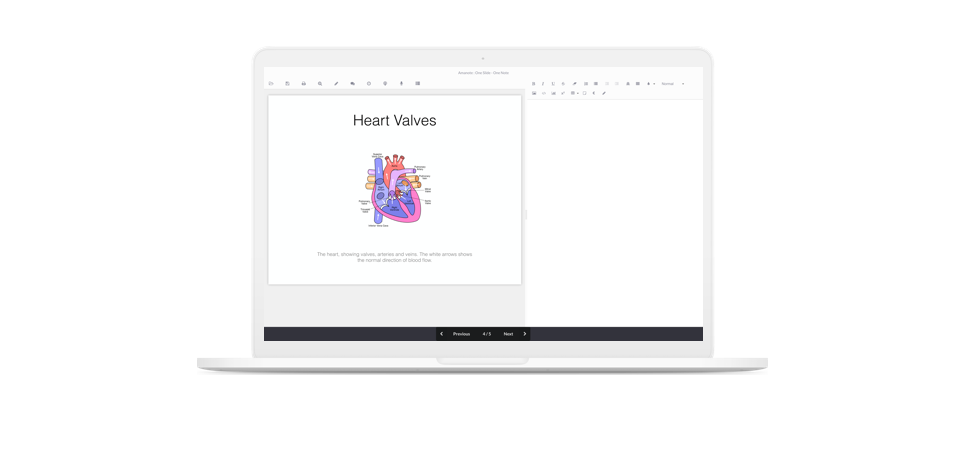 2
Start the recording
Start the podcast mode and give your lesson. Amanote will automatically sync your voice with the slides.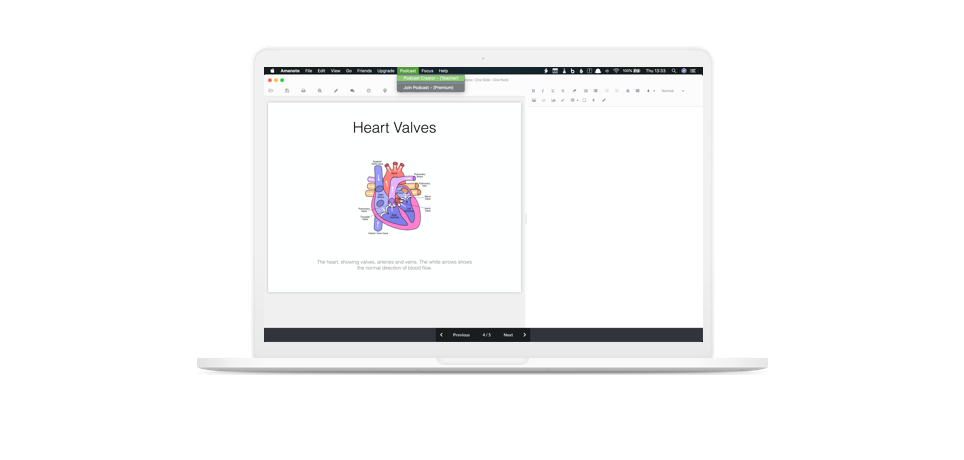 3
Export and share your MOOC
You can simply share the podcast code or a link that they can open with their web browser.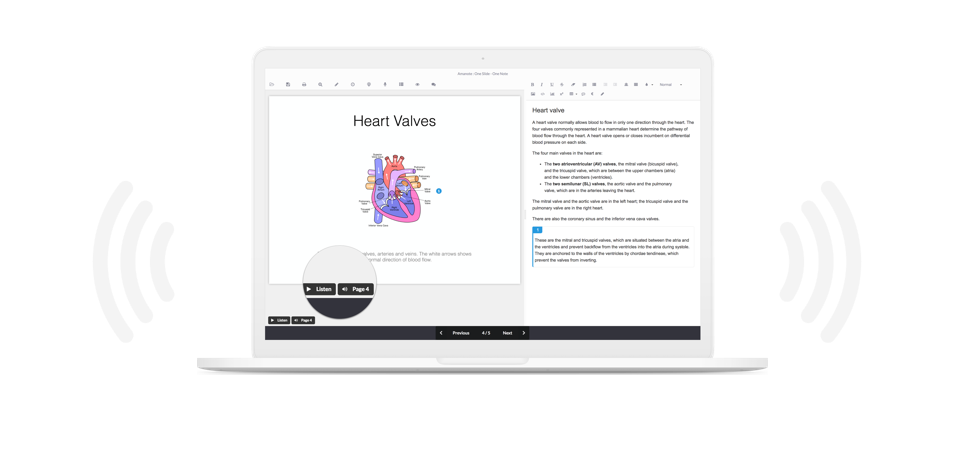 Already Trusted
Having already appealed to more than 100,000 users, Amanote proved itself to fit the students' needs. Our application has received support not only from students, but also from both academic and public authorities.
Amanote has already been supported by several schools and universities. This attests the reliability of our approach and the quality of our product. We truly hope that your school will be the next to trust Amanote and benefits from the advantages it can bring to your students.