Amanote
For Institutions
Give your students a boost with the first note-taking application specifically designed for students.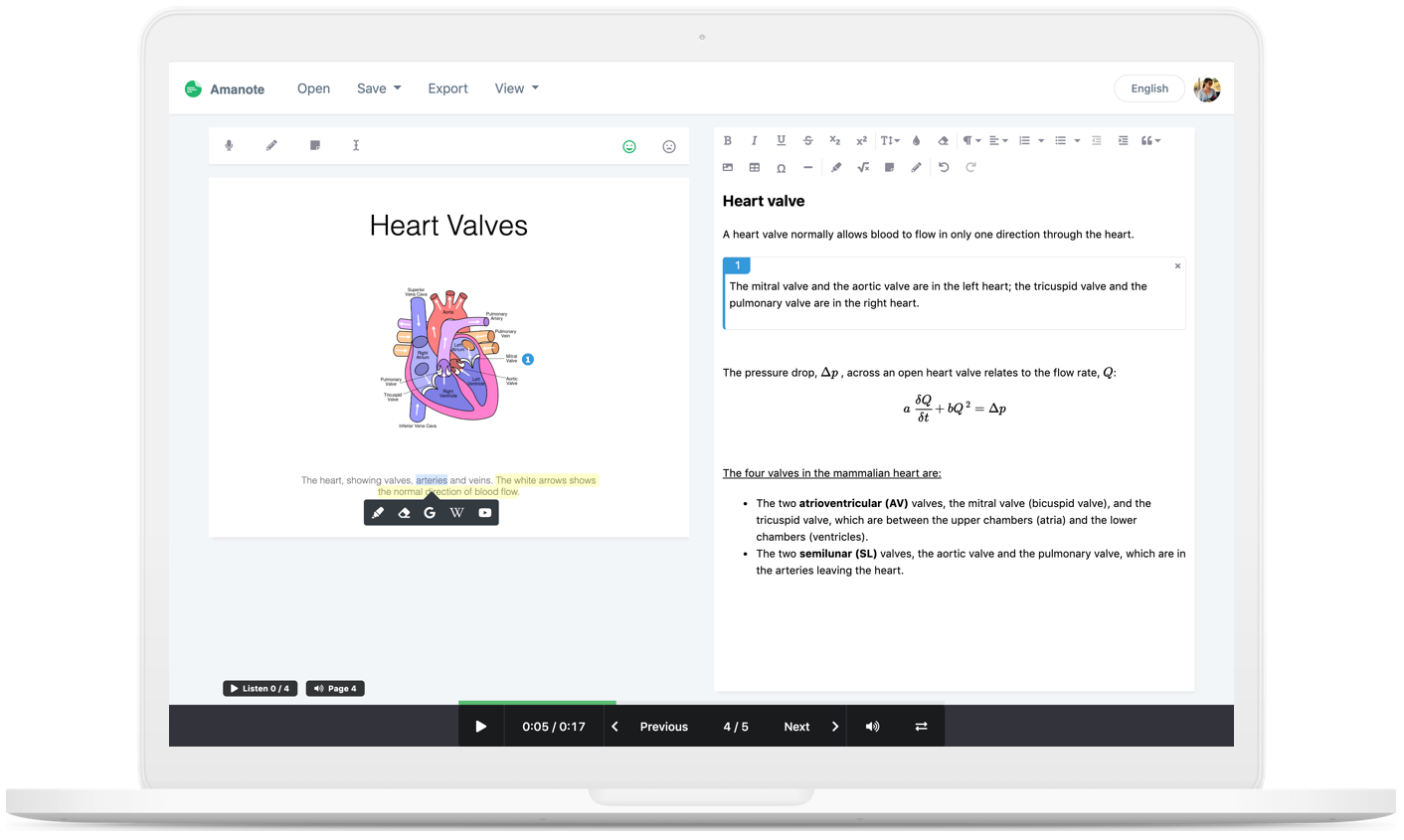 Trusted in academic world
Used by more than 160 000 higher ed students





A user-friendly solution
Amanote offers an easy-to-use solution that does not require any software installation or account creation. Amanote "Podcast" allows you to record oral explanations for any PDF course material (slides, syllabus, article, etc.) and share them with students.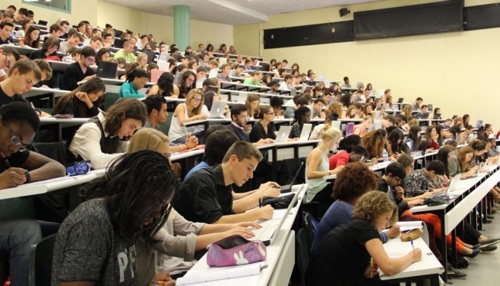 Note-taking on slides and syllabi
Amanote allows students to take clear and structured notes linked with their course materials.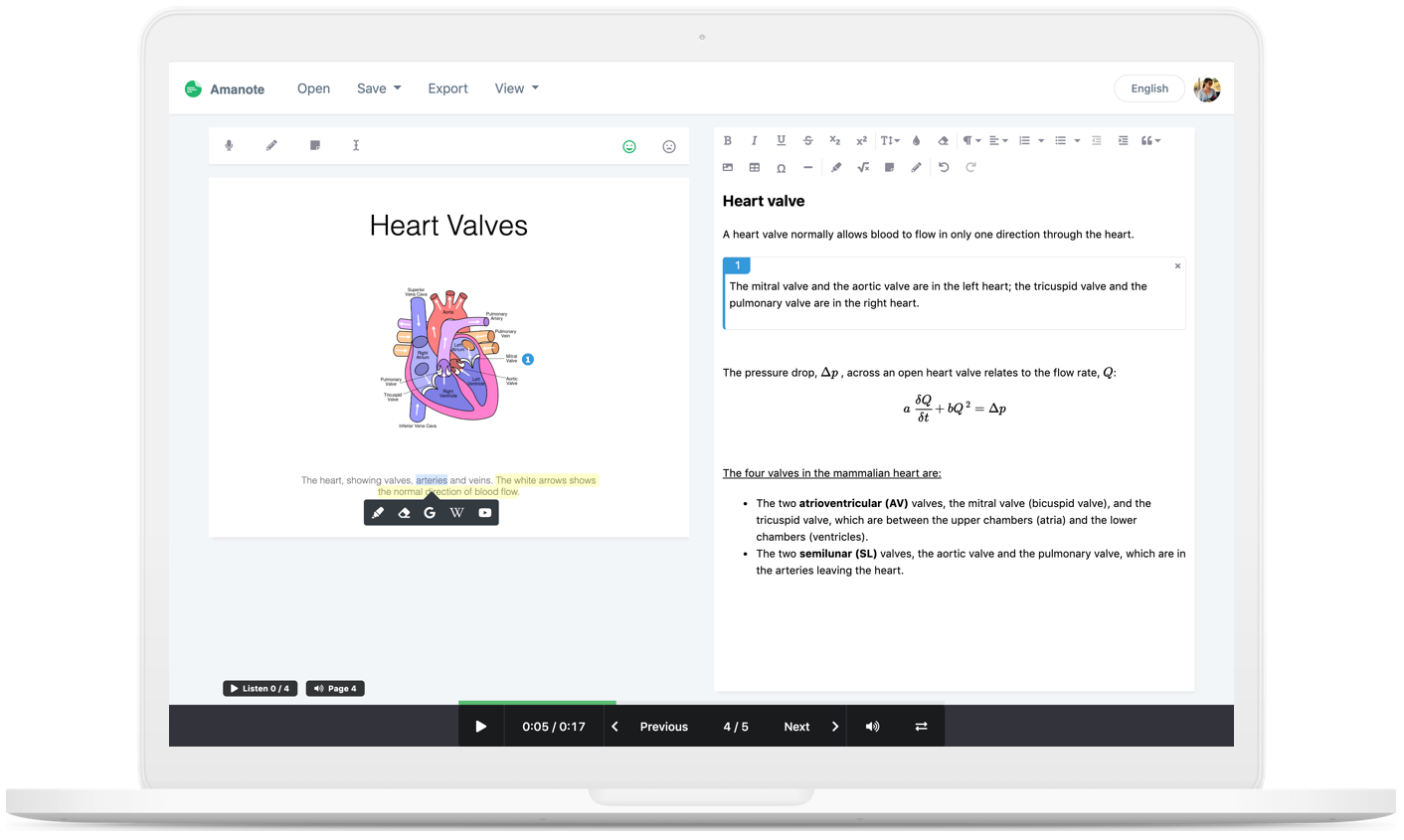 Digitalize your institution

Digitalize your institution easily and without changing your teachers' habits.

Increase student success rate

Provide high quality tools to your students and help them in their academic success.

Support collaboration between students

It's easier for student to collaborate with digital notes. Amanote allows to share notes easily.

Have an impact on the environment

Encourage your students to use less paper.
Already Trusted
Having already appealed to more than 100,000 users, Amanote proved itself to fit the students' needs. Our application has received support not only from students, but also from both academic and public authorities.
Amanote has already been supported by several schools and universities. This attests the reliability of our approach and the quality of our product. We truly hope that your school will be the next to trust Amanote and benefits from the advantages it can bring to your students.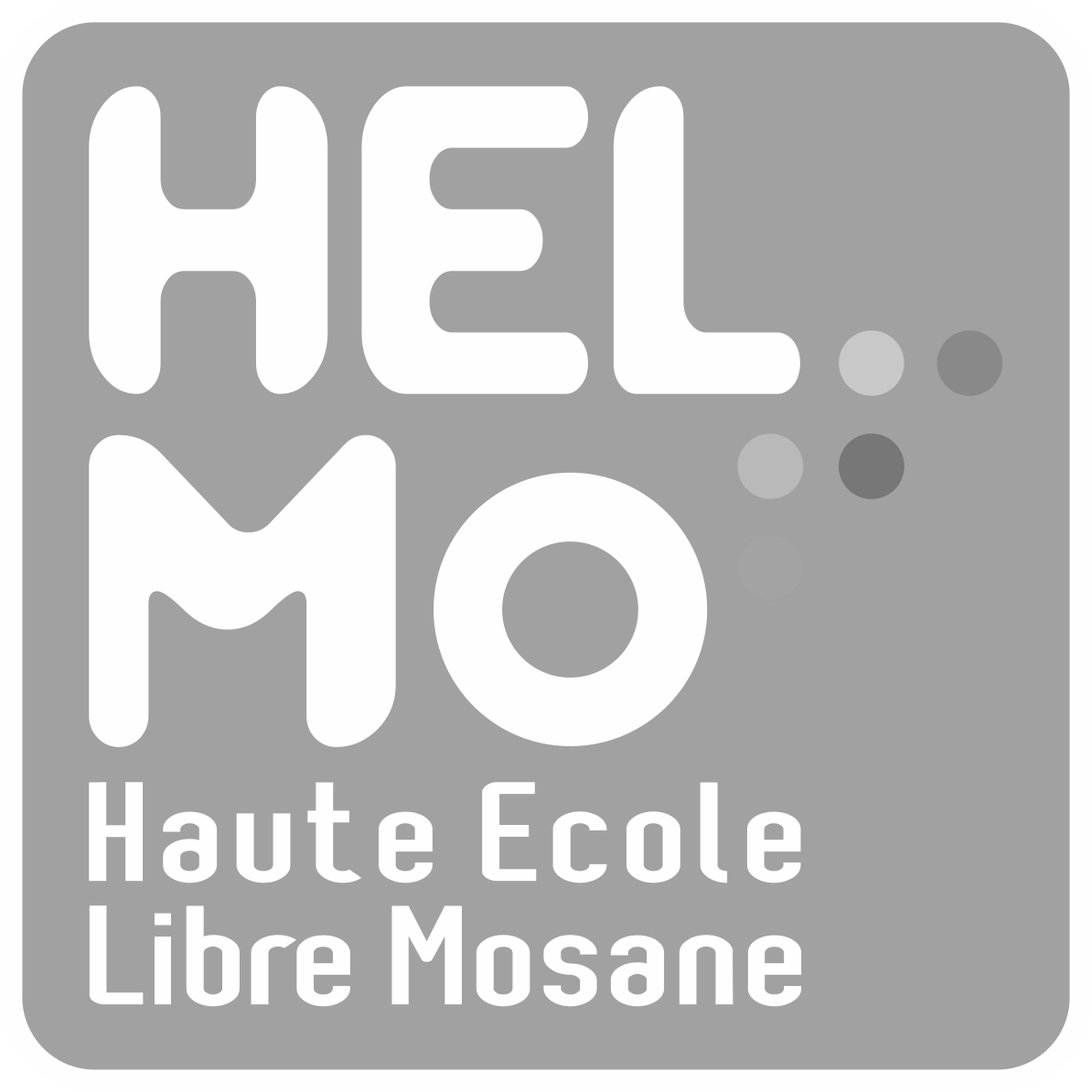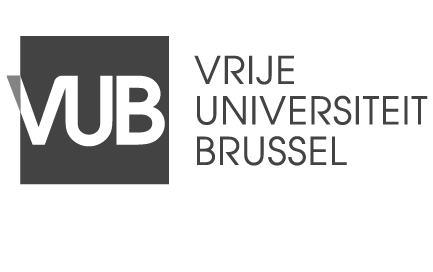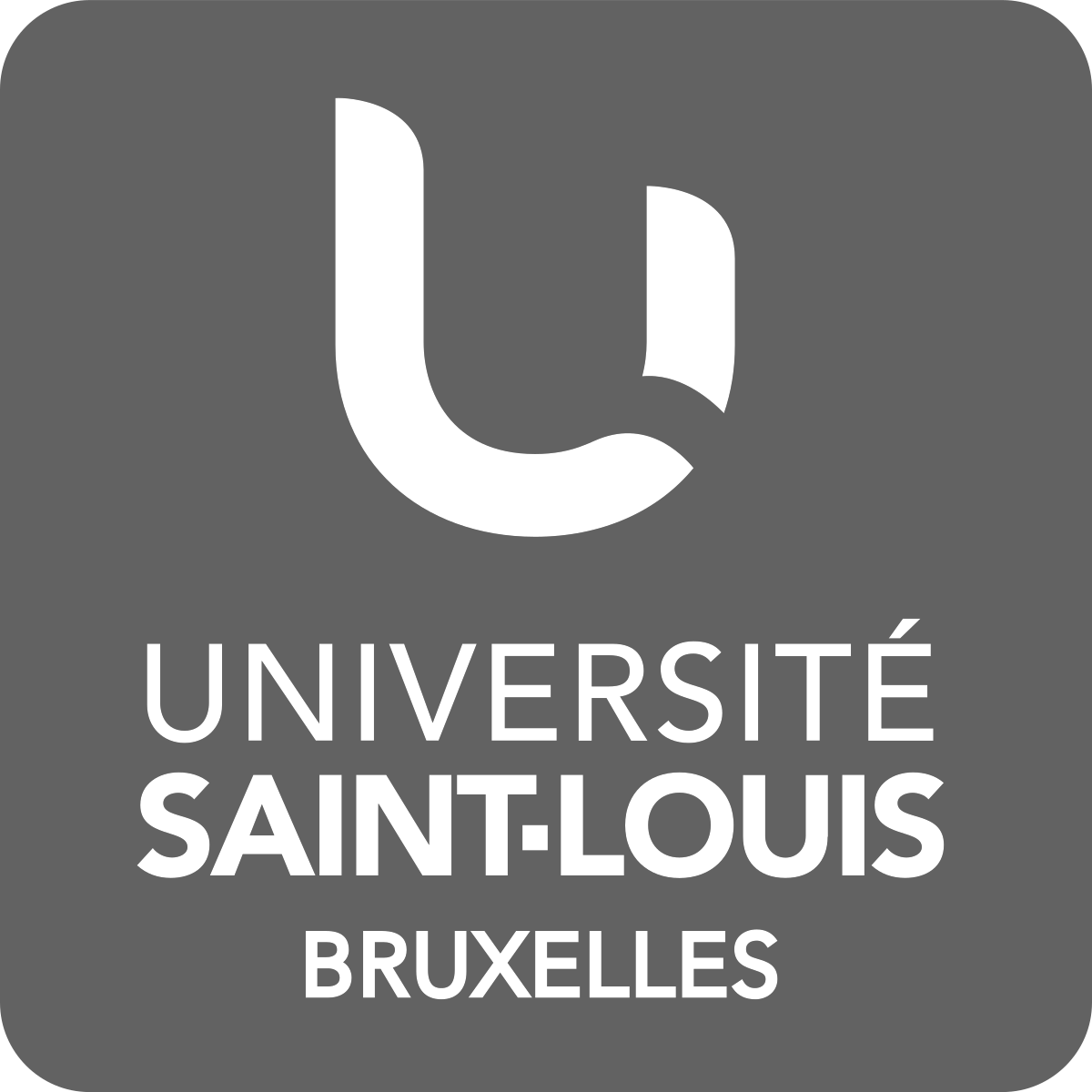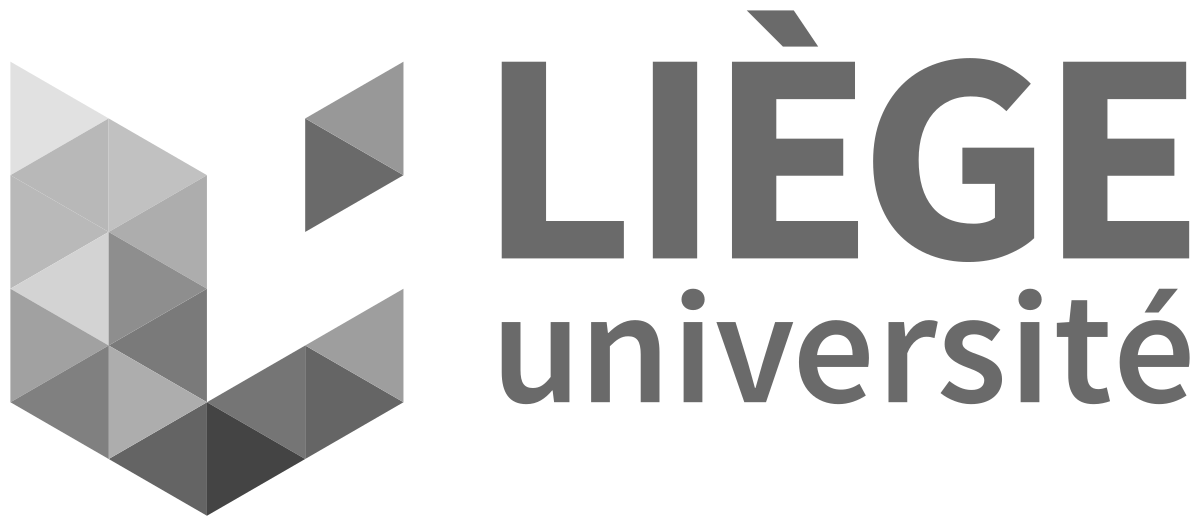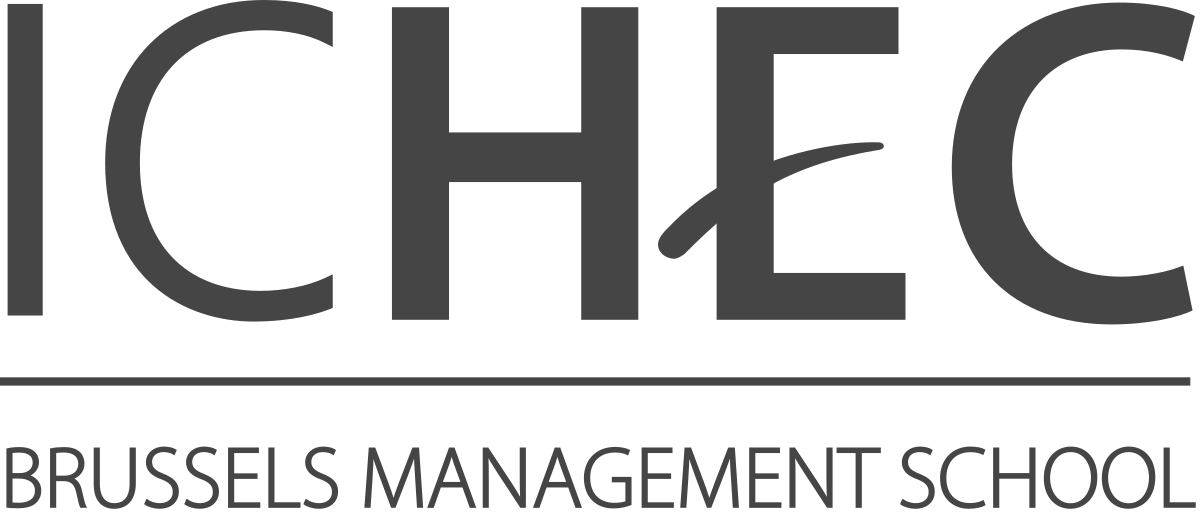 How does it work?
Example with Moodle
1
Teachers provide
Teachers upload their course materials (PDF files) to Moodle as usual.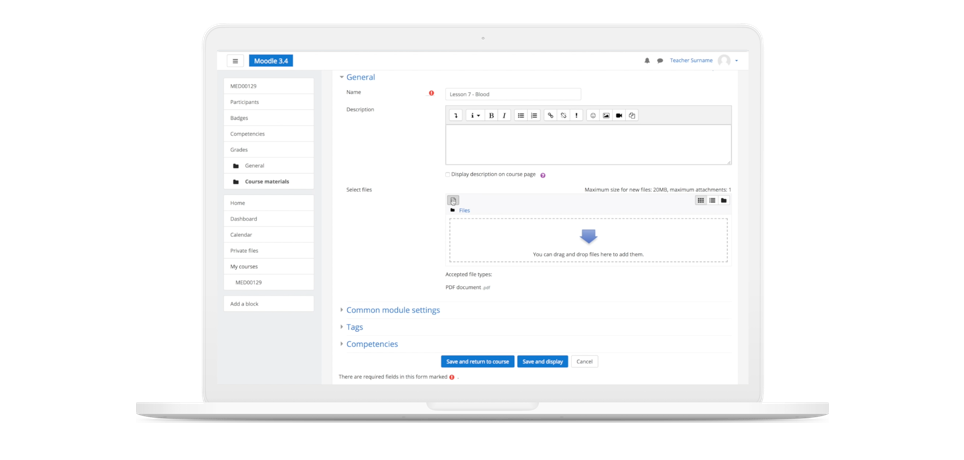 2
Students open
Students can then choose to open the course material from Moodle to Amanote. They don't have to create an account, everything is linked to Moodle.
3
Students take notes
Once the course material is opened in Amanote, the students can annotate it in a clear and structured way.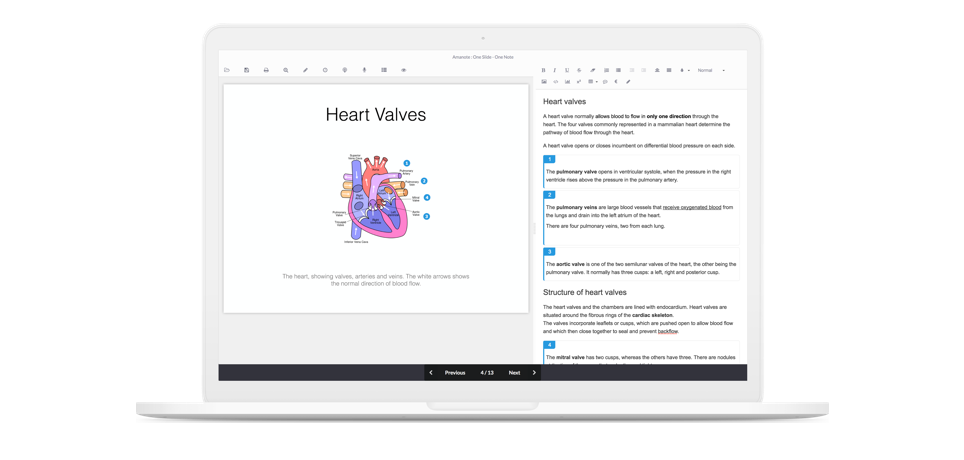 Pricing
Our price starts at 1950€ for 500 users
Get a free quote now.
Get a free quote
Advisory Board
Amanote has been endorsed by many experts and our team can always count on their knowledge and their opinion.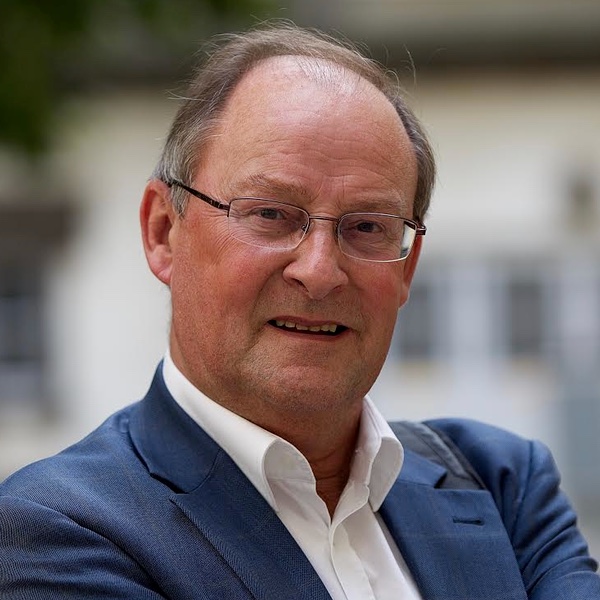 Marcel Lebrun
President at IAPU (International Association of University Pedagogy)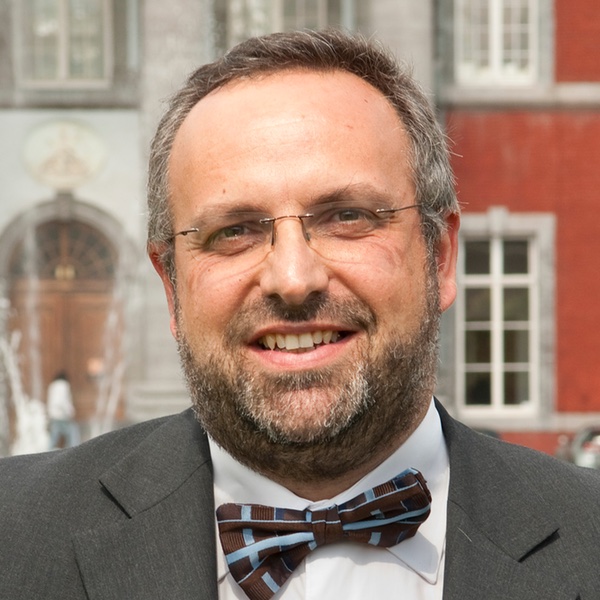 Eric Haubruge
Vice-Rector at University of Liège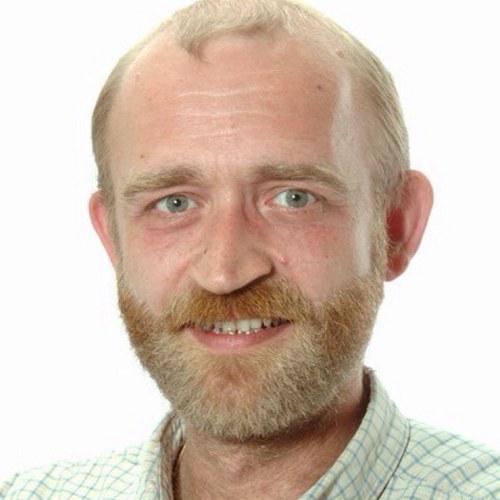 Jean-Michel Rigo
Vice-rector Research at Hasselt University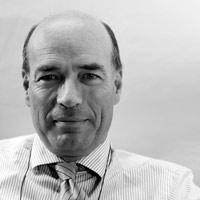 Olivier de Wasseige
Director of the UWE (Union Wallonne des Entreprises)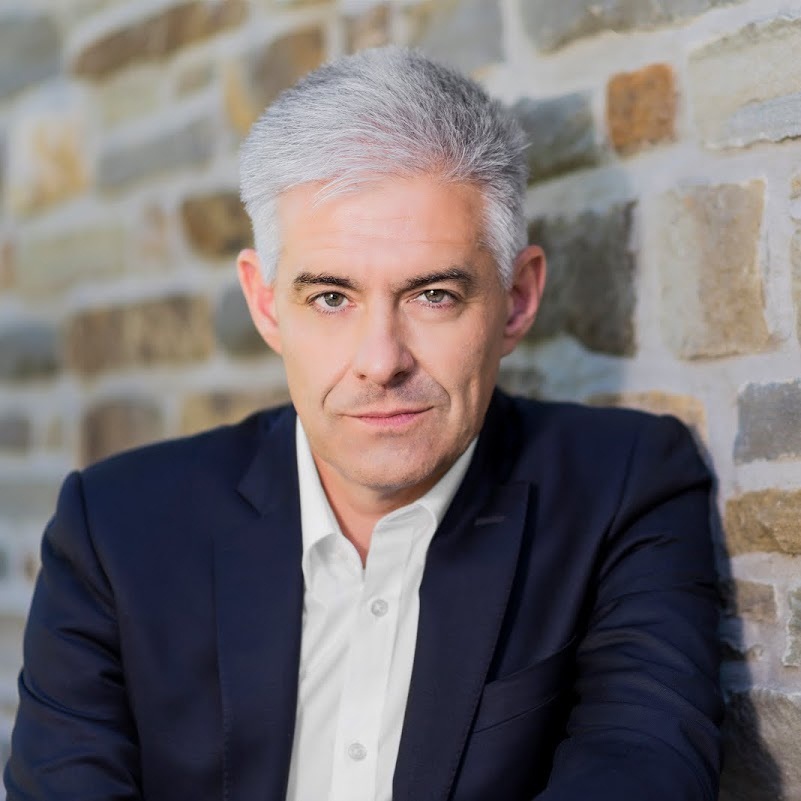 Vincent Keunen
Founder & CEO at A7 Software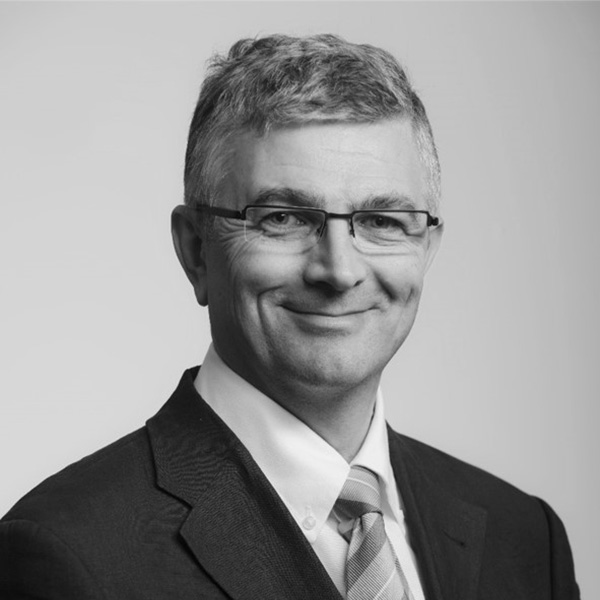 Hubert Brogniez
Founder of Finalyse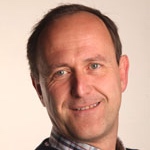 Georges Daube
Dean of the Faculty of Veterinary Medicine at University of Liège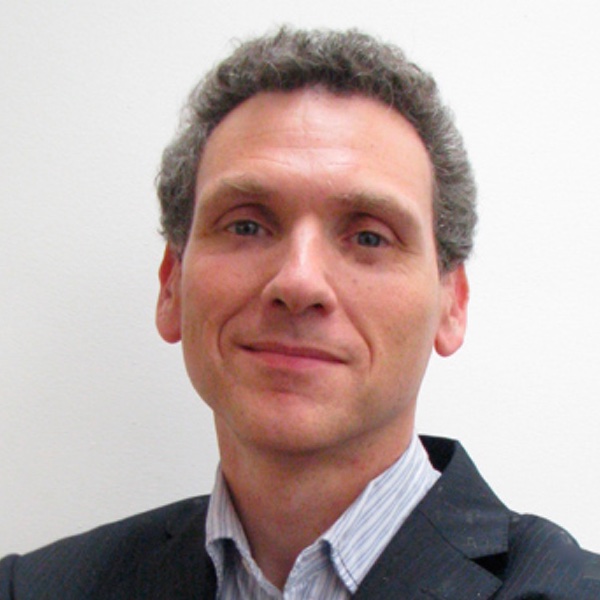 Alain Ejzyn
Program Director at University of ICHEC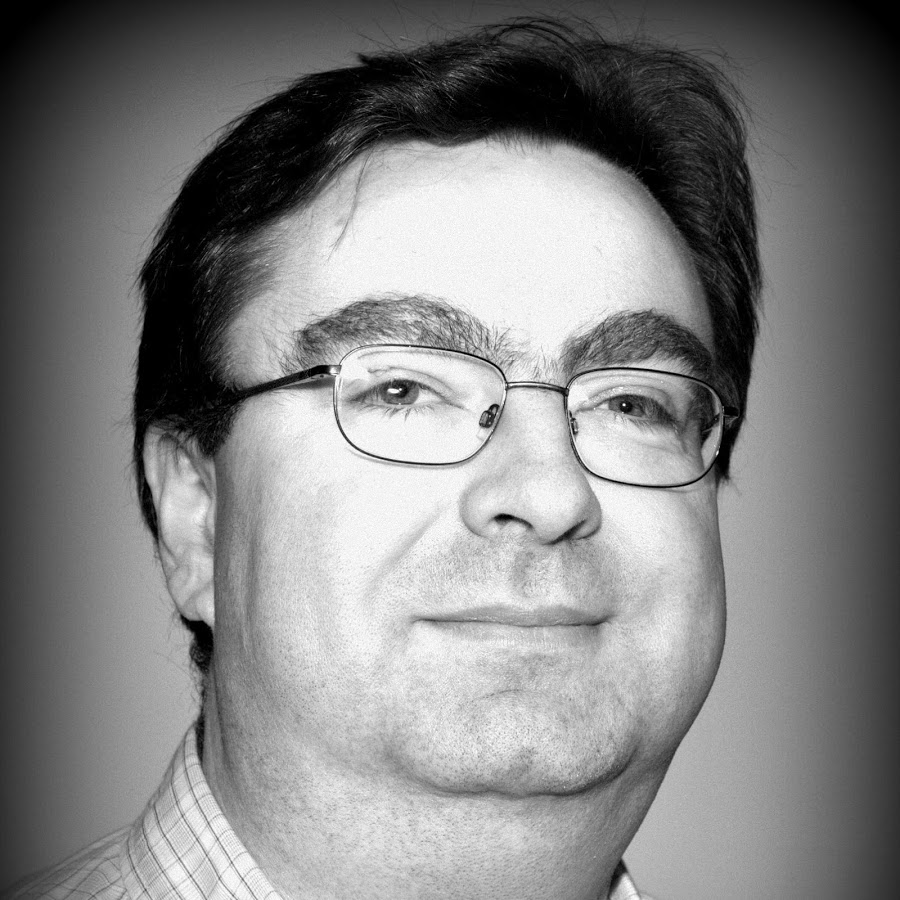 Vincent Englebert
Dean of the Faculty of Computer Science University of Namur