Boost your productivity
Annotate, highlight, summarize any type of document (slides, pdf, doc) and keep the important parts.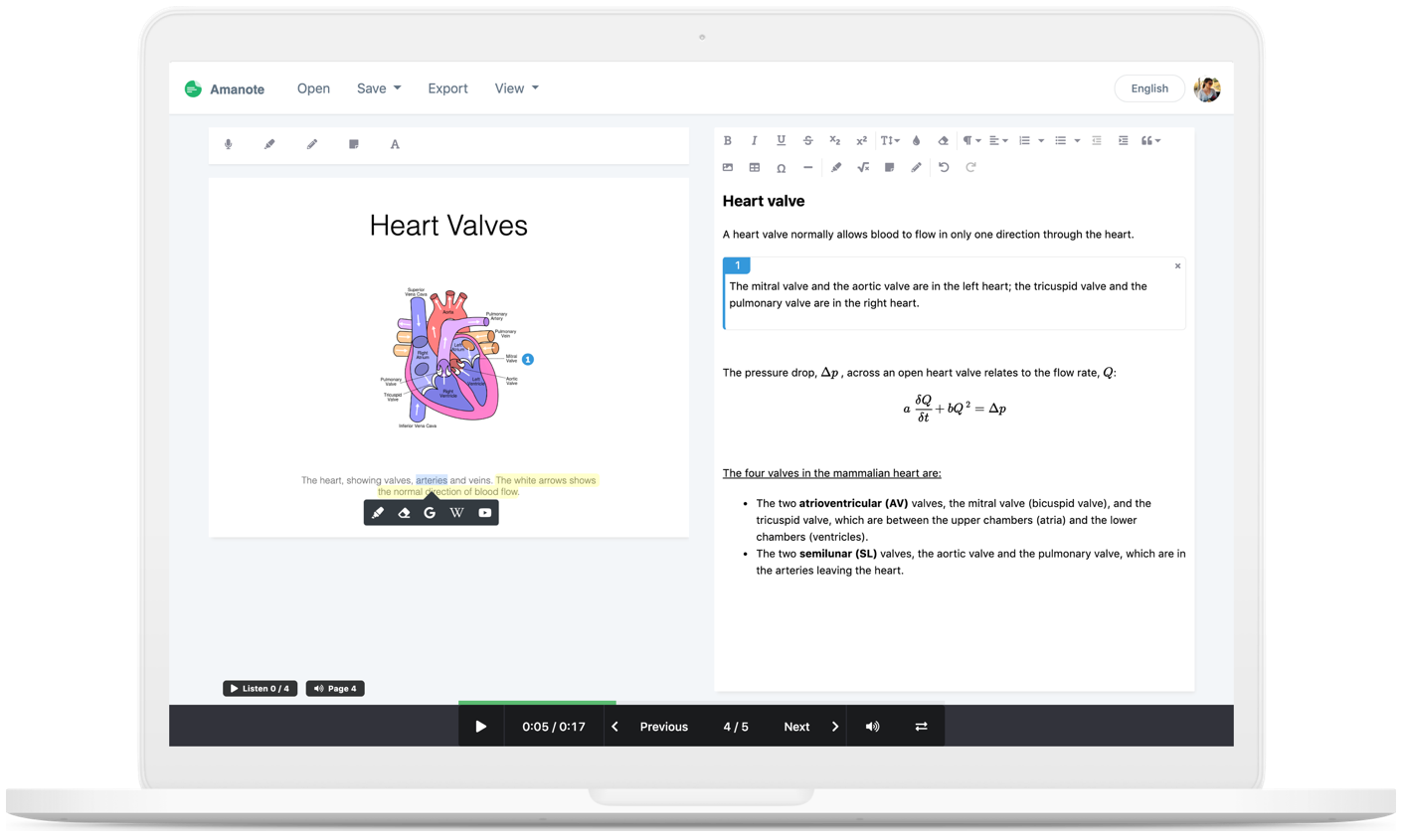 Use cases
Amanote is suitable for a wide range of use cases.
How does it work?
1
Open a document
Open a document with Amanote. The app supports many types of documents (PDF, PowerPoint, Word, etc.). 2
Annotate and summarize the document
Take clear and structured notes next to each page of the document. Highlight and annotate the important parts of the document.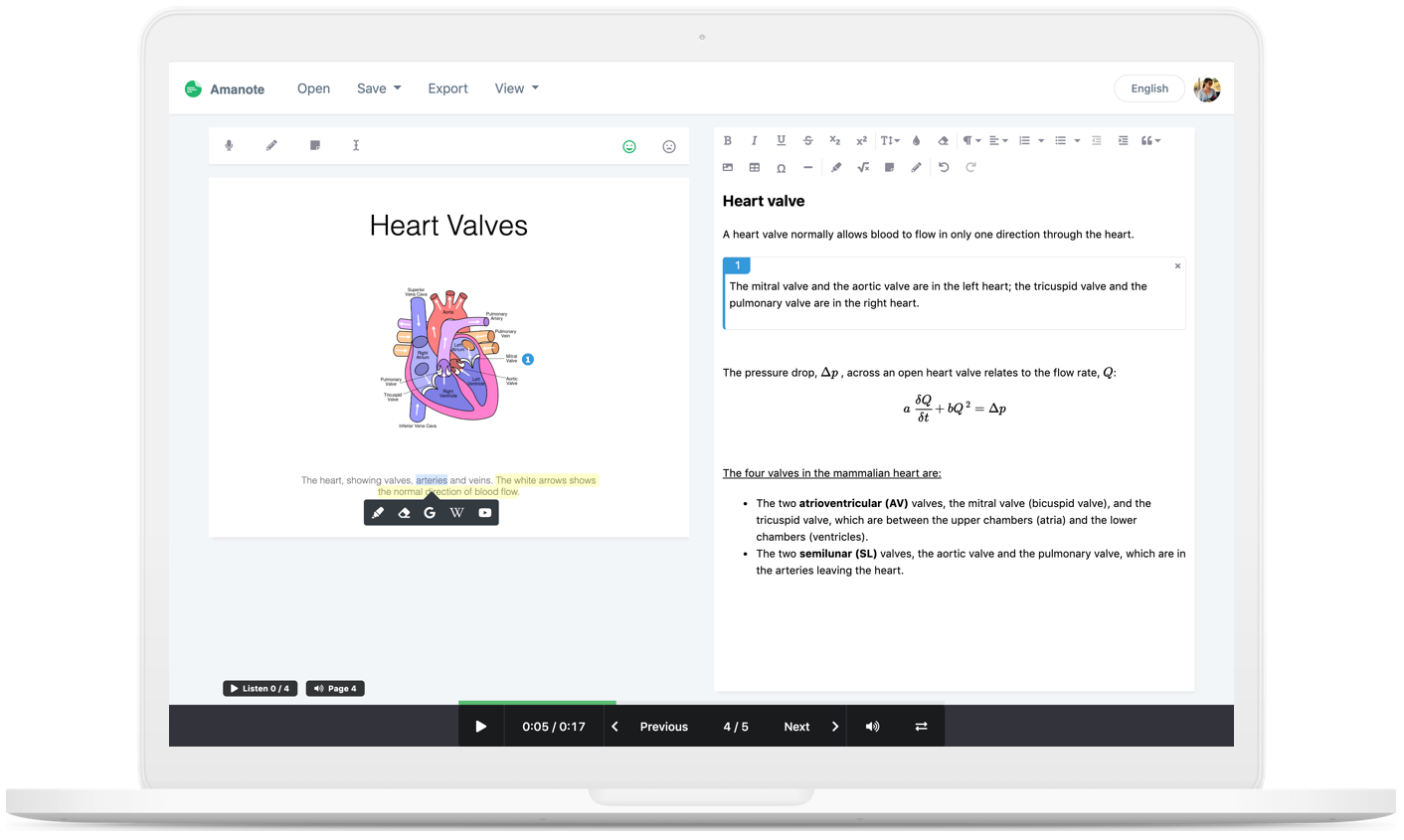 3
Save your work or export it
Once finished, you can save the annotated document or export it as a PDF or a Word document.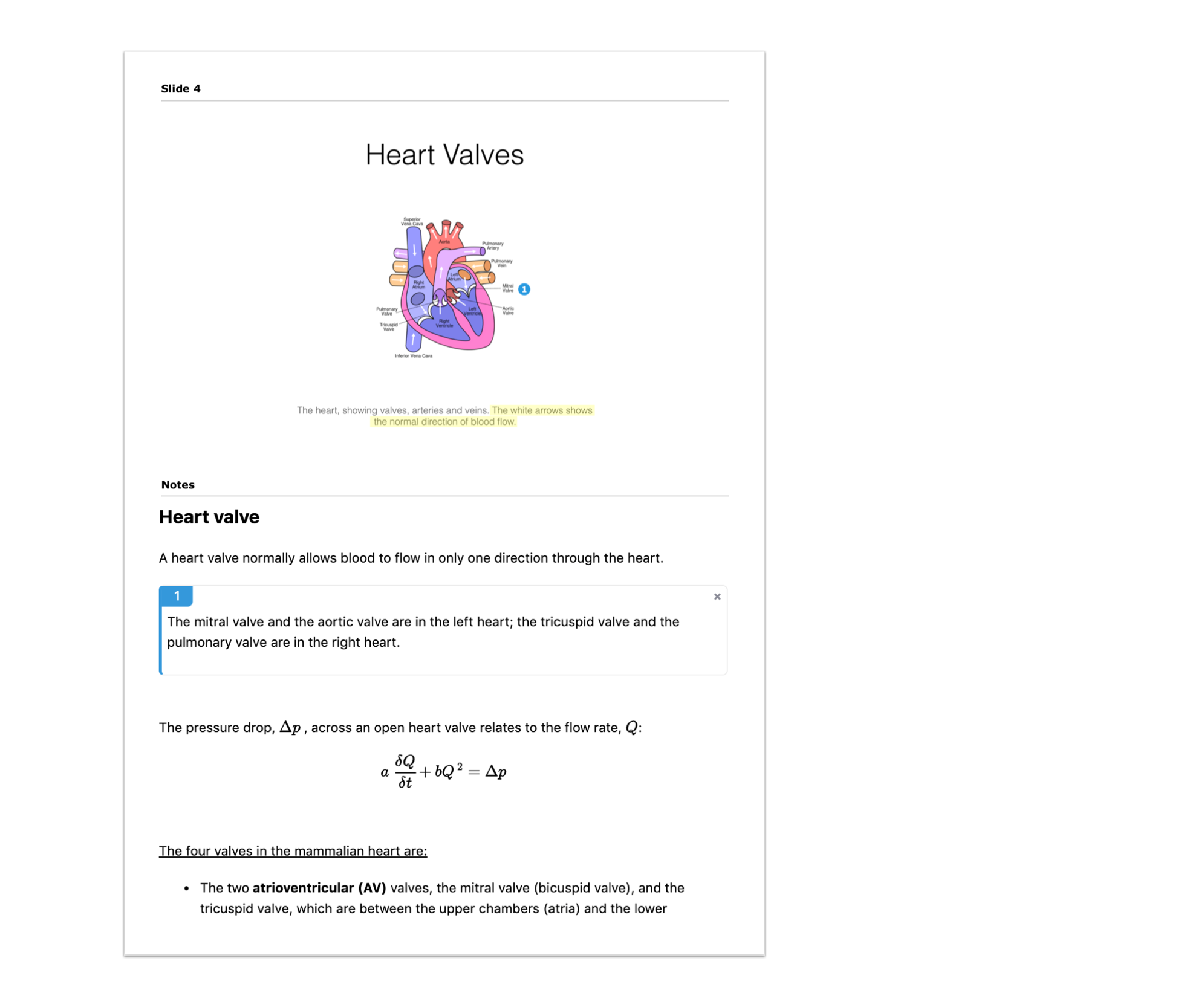 Pricing
Monthly
Renew after 1-month
Software & Web app
Note-taking
Audio recorder
Print & Export to PDF
Customer support
Get Started
Software & Web app
Note-taking
Audio recorder
Print & Export to PDF
Customer support
Access for 1 year
Get Started
Institution
Starting from 100 users
Access for everyone
Software & Web app
Note-taking
Audio recorder
Print & Export to PDF
Customer support
Account manager
Get a quote