Note-taking

on learning videos

Encourage your learners to take notes and improve their outcome directly in your LMS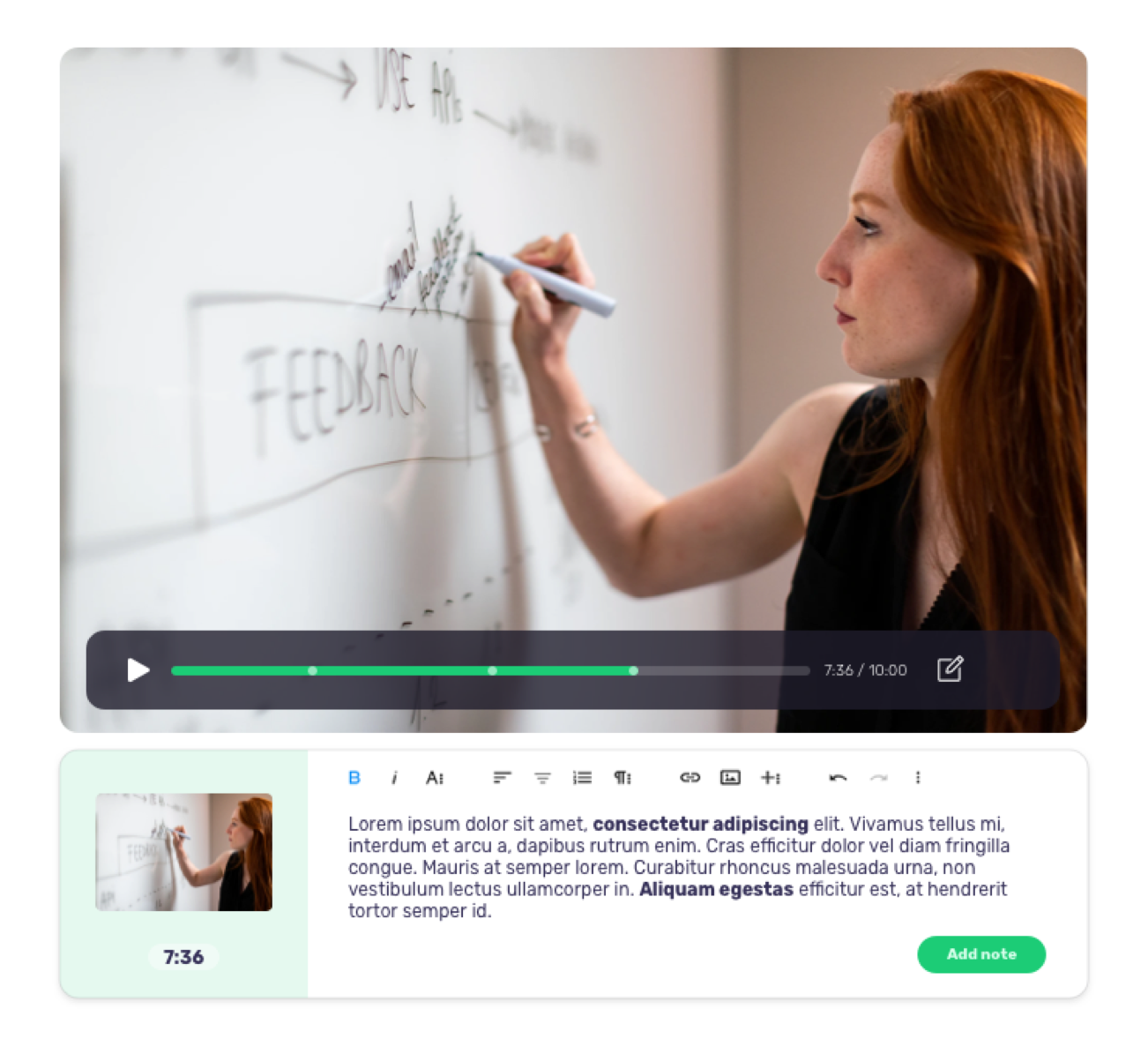 Trusted in learning world
Used by more than 185 000 learners










Comment ça marche ?
1
Install Amanote on your LMS
Install the Amanote plugin on your LMS. Either via the marketplace of your LMS or via the script. In most cases, it only requires a few clicks.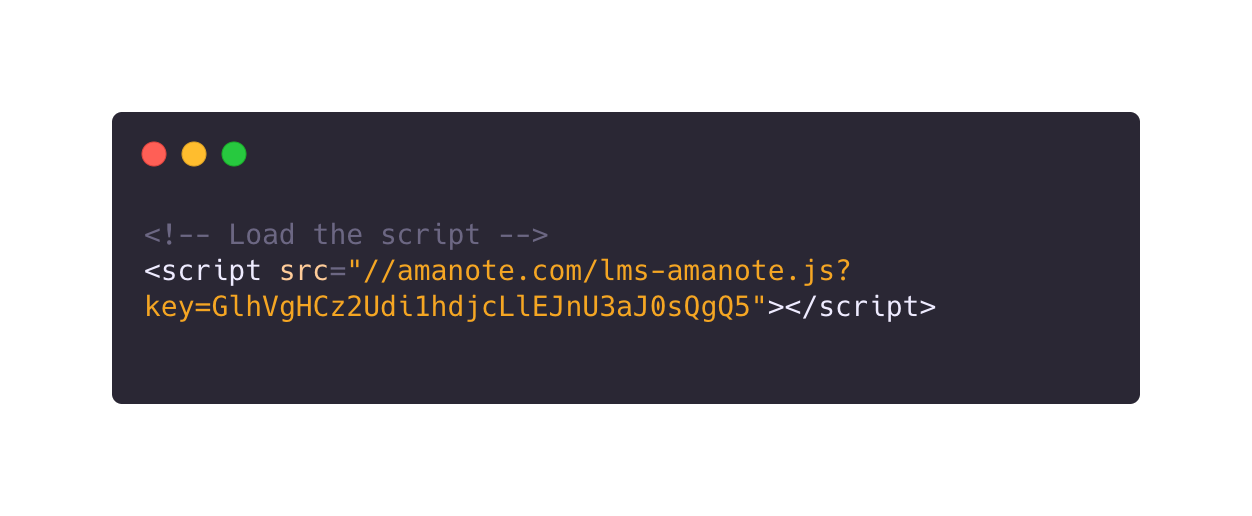 2
Learners take notes
Learners take notes while watching the videos. The learner's notes can be saved on our server or on yours according to your needs.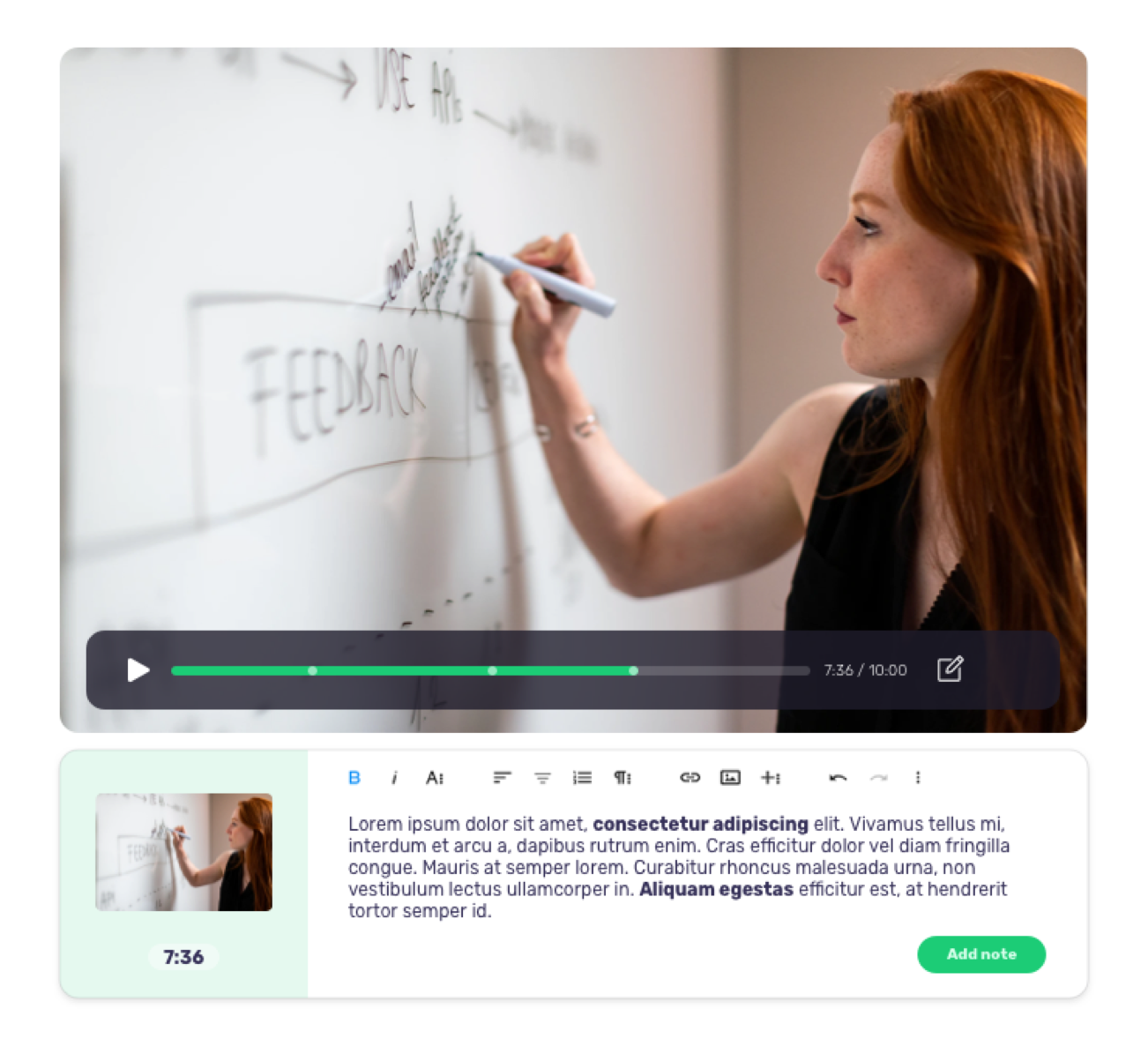 3
Save or export
Learners can view all their notes in a centralized location or export them as PDF or DOCX.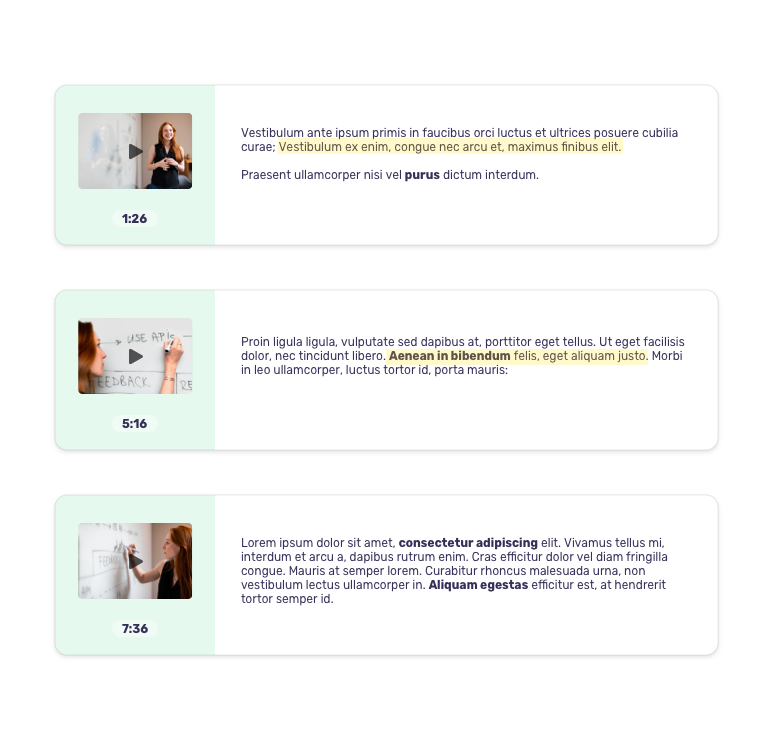 Integrate to your LMS
Seamless and secure integration with your LMS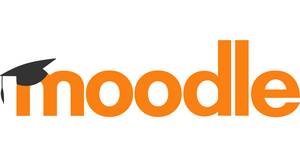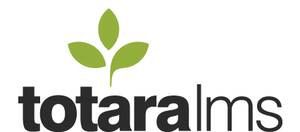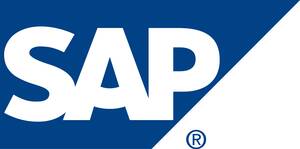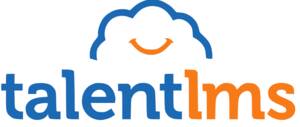 Prix
Starter
Up to 100 learners
No commitment
Note-taking on videos
Note-taking on documents
Email support
Single Sign-On
Try it for free
No commitment
Note-taking on videos
Note-taking on documents
Live & Email support
Single Sign-On
Try it for free
Advanced
Starting from 500 learners
Note-taking on videos
Note-taking on documents
Account Manager
Priority support
Analytics report
Single Sign-On
Obtenir un devis