The easiest way to create e‑learning
Create e-learning content and push it to your learning platform in a few clicks.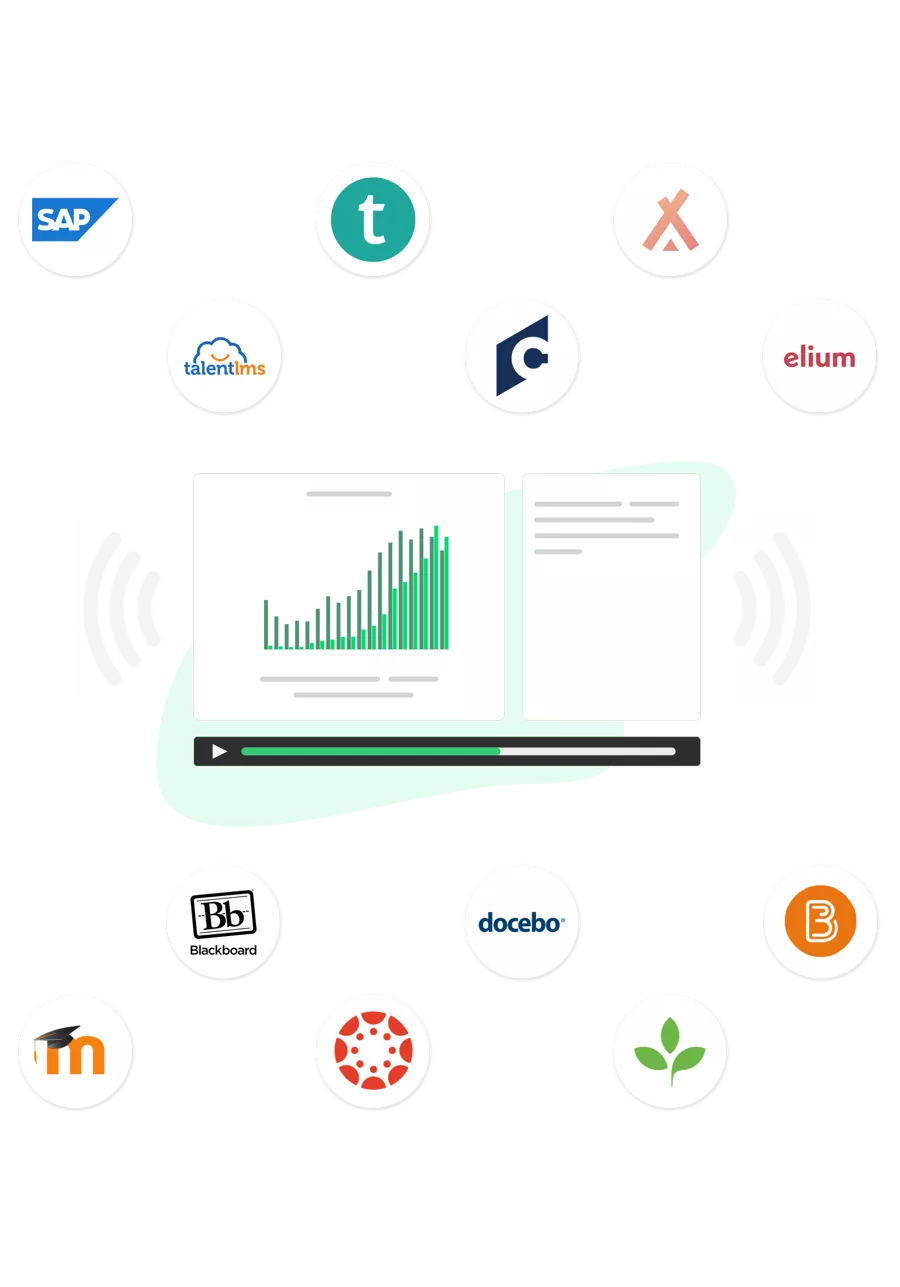 Comment ça marche ?
1
Ouvrez votre support de cours
Ouvrez votre support de cours (slides, syllabus, article, etc.) en toute sécurité avec Amanote.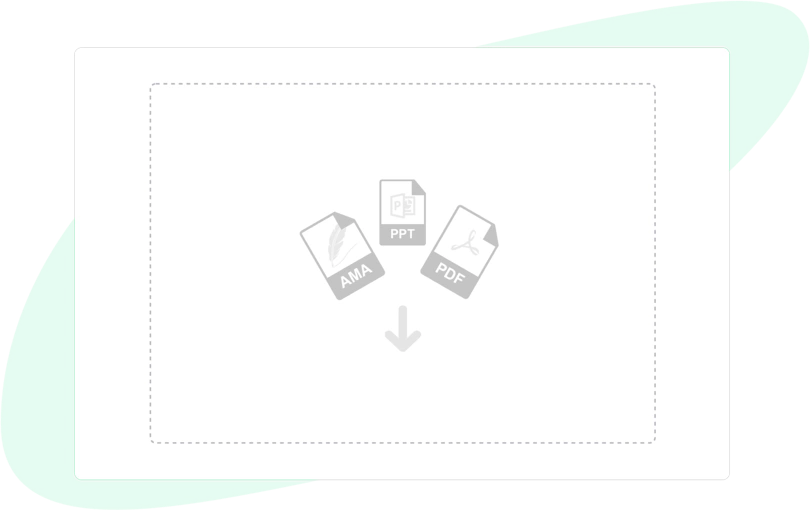 2
Ajoutez vos explications orales
Vous pouvez ensuite ajouter vos explications orales pour chaque page du support de cours.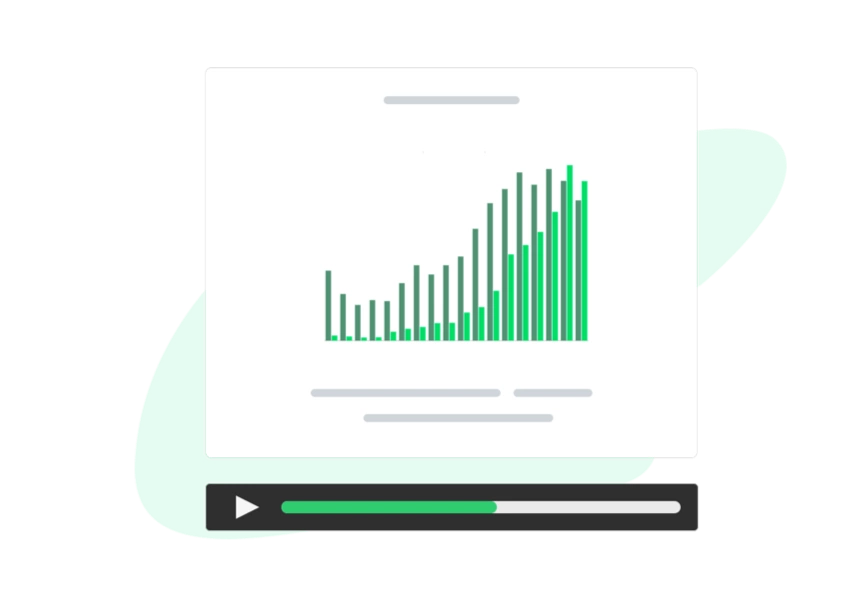 3
Publish your content
You can embed it directly on your learning platform or you can simply share a link with your leaners.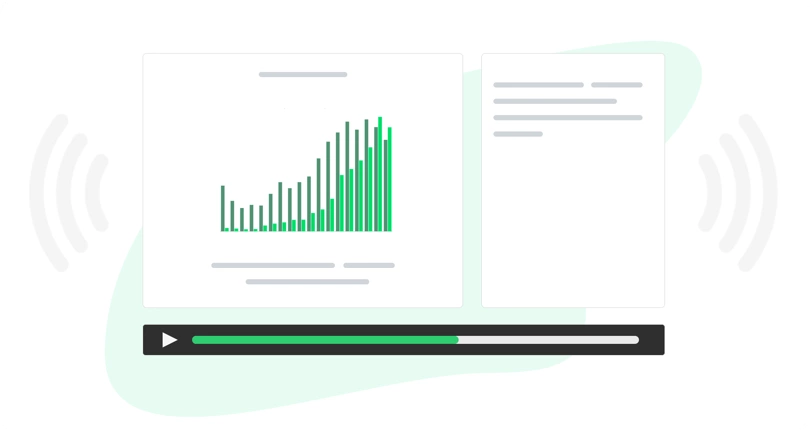 Embed anywhere
You can embed your content anywhere and edit anytime