Want the best grades?
Unleash your full potential with Amanote ✨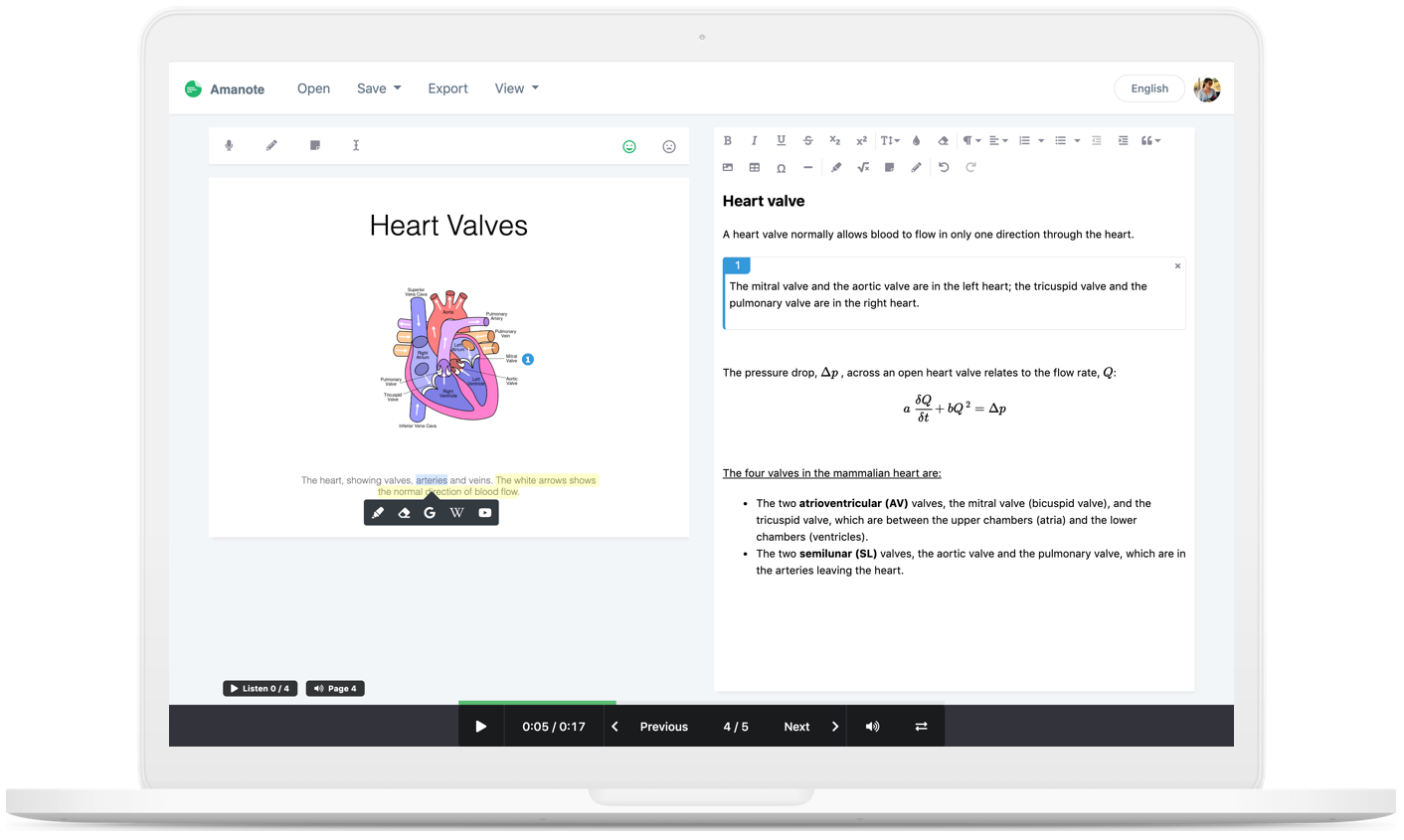 Trusted in academic world
Used by more than 200 000 higher ed students





The perfect app for students
Amanote has been especially designed to offer a solution that is adapted to the students' needs. It aims to increase their productivity and efficiency during lectures and study session.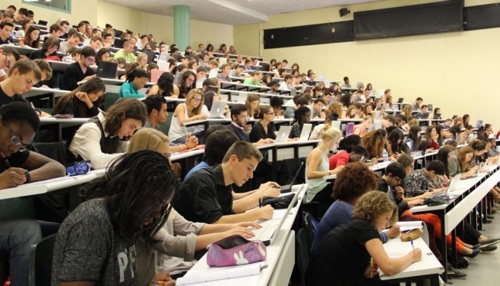 What Students Say
Amanote brings together the best features, allowing structured note-taking and quality.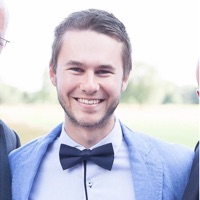 Bryan Steyns
Faculty of Applied Sciences
Amanote is the software that finally allows me to take clear and structured notes at all my courses, with a range of functionalities to facilitate my study.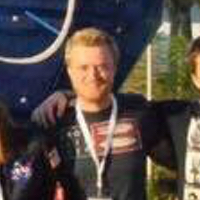 François Rigo
Faculty of Applied Sciences
Amanote has exceptional features for extraordinary note-taking. Revolutionary! Significant time saving.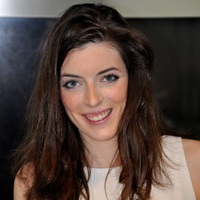 Emilie Drion
Faculty of Medecine
A very good initiative, that allows to take notes on slides without the need to print them. Simple and effective. A saving of time and paper.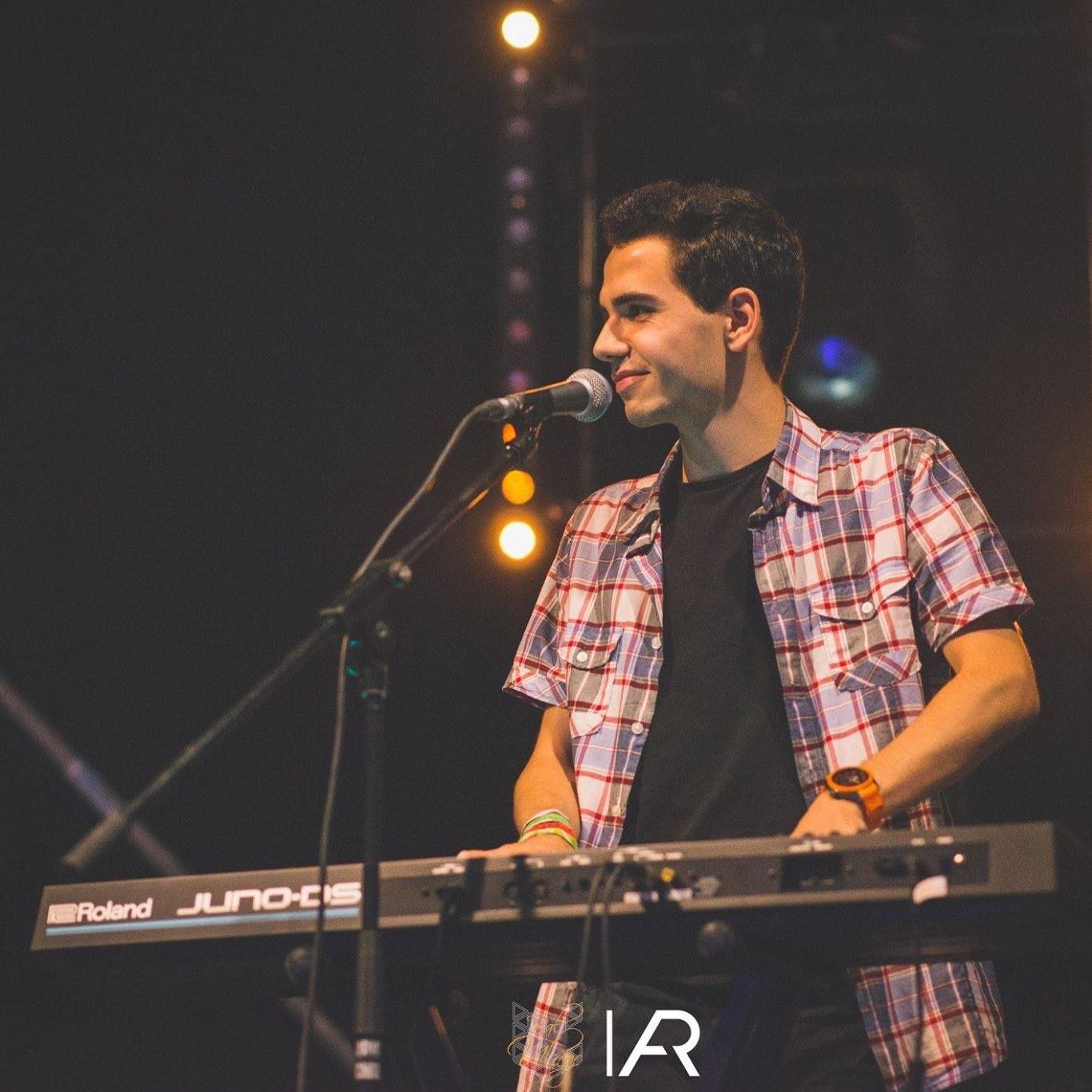 Vincent Kaschten
Faculty of Applied Sciences
With Amanote, taking notes is much faster and more efficient.

Yoric Petitfrère
Faculty of Medecine
I already use it at every lesson.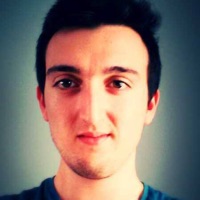 Quentin Boileau
Faculty of Applied Sciences
Amanote - Note-taking app
Amanote finally improves note taking during presentations, lectures and conferences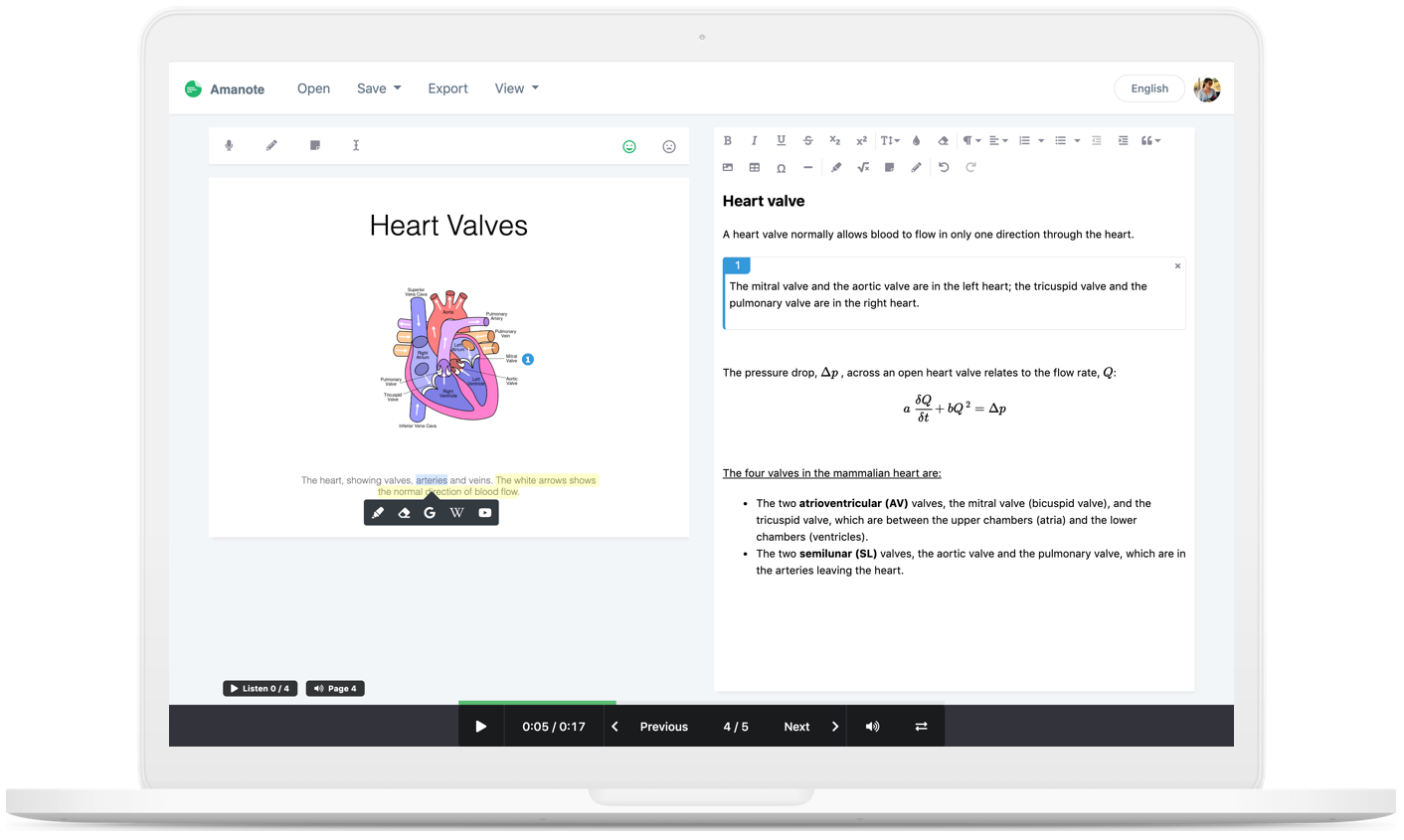 Take better notes

Take clear, structured, and comprehensive notes directly on your course material.

Improve your grades

Students using Amanote have shown a better success rate than the student average.

Save time

Be more productive with Amanote and get more time for yourself.

Share notes

Share your notes with other students and get ready for the exams.
Pricing
Monthly
Renew after 1-month
Software & Web app
Note-taking
Audio recorder
Print & Export to PDF
Customer support
Get Started
Software & Web app
Note-taking
Audio recorder
Print & Export to PDF
Customer support
Access for 1 year
Get Started
Institution
Starting from 100 users
Access for everyone
Software & Web app
Note-taking
Audio recorder
Print & Export to PDF
Customer support
Account manager
Get a quote