Actionable Learning Analytics
Improve your teaching through valuable student feedback.
How it works?
1
Upload your course material
You upload your course material (PDF files) securely to Amanote and get a shareable link. 2
Share it with your students
Share the link with your students before the lesson. You can share it through the LMS of your institution or by email. Students can then annotate your course material in a clear and structured way during the lesson.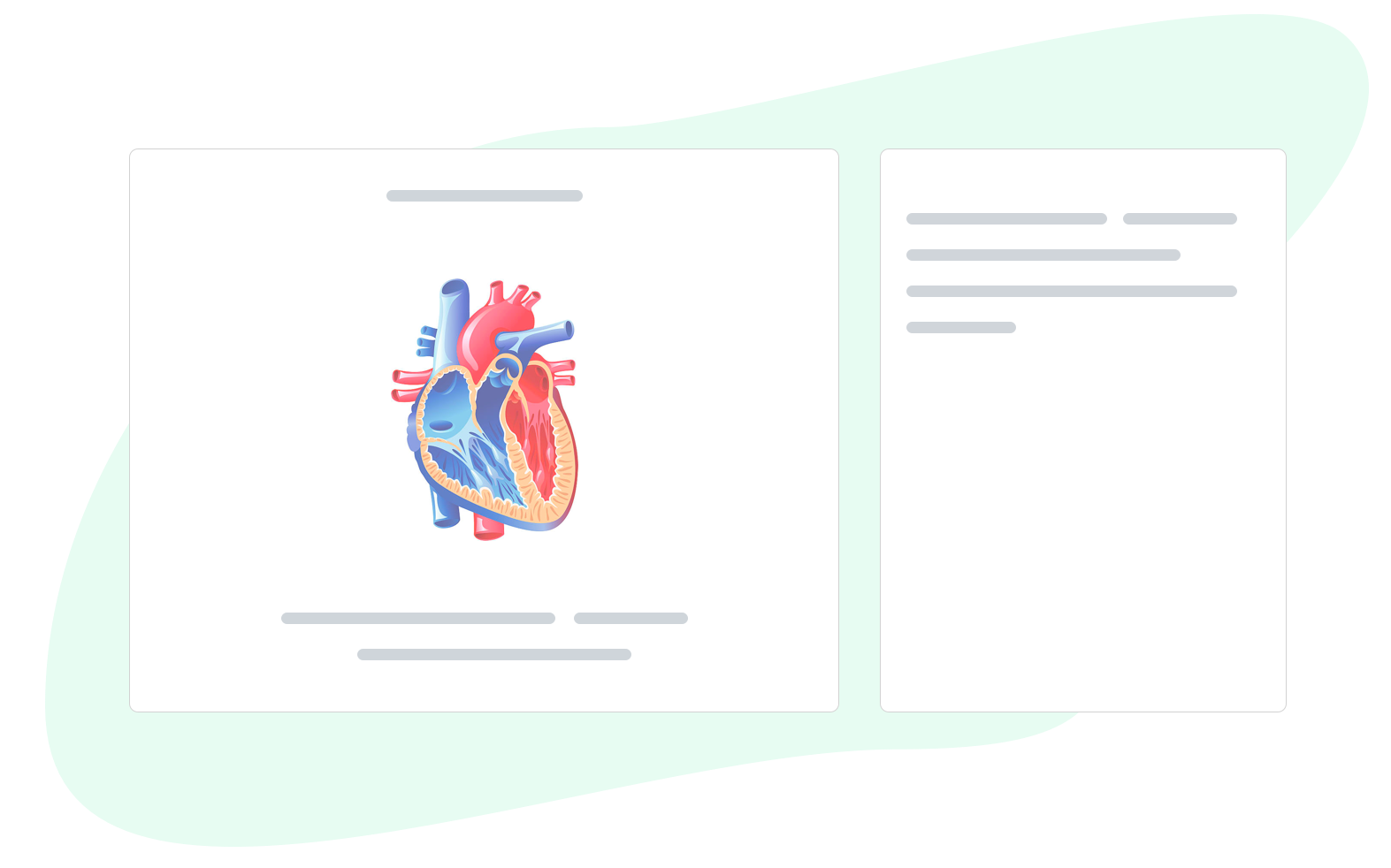 3
Collect learning analytics
Learning analysis data is then collected during note-taking and study. Students can give their feedback directly for each slide/page.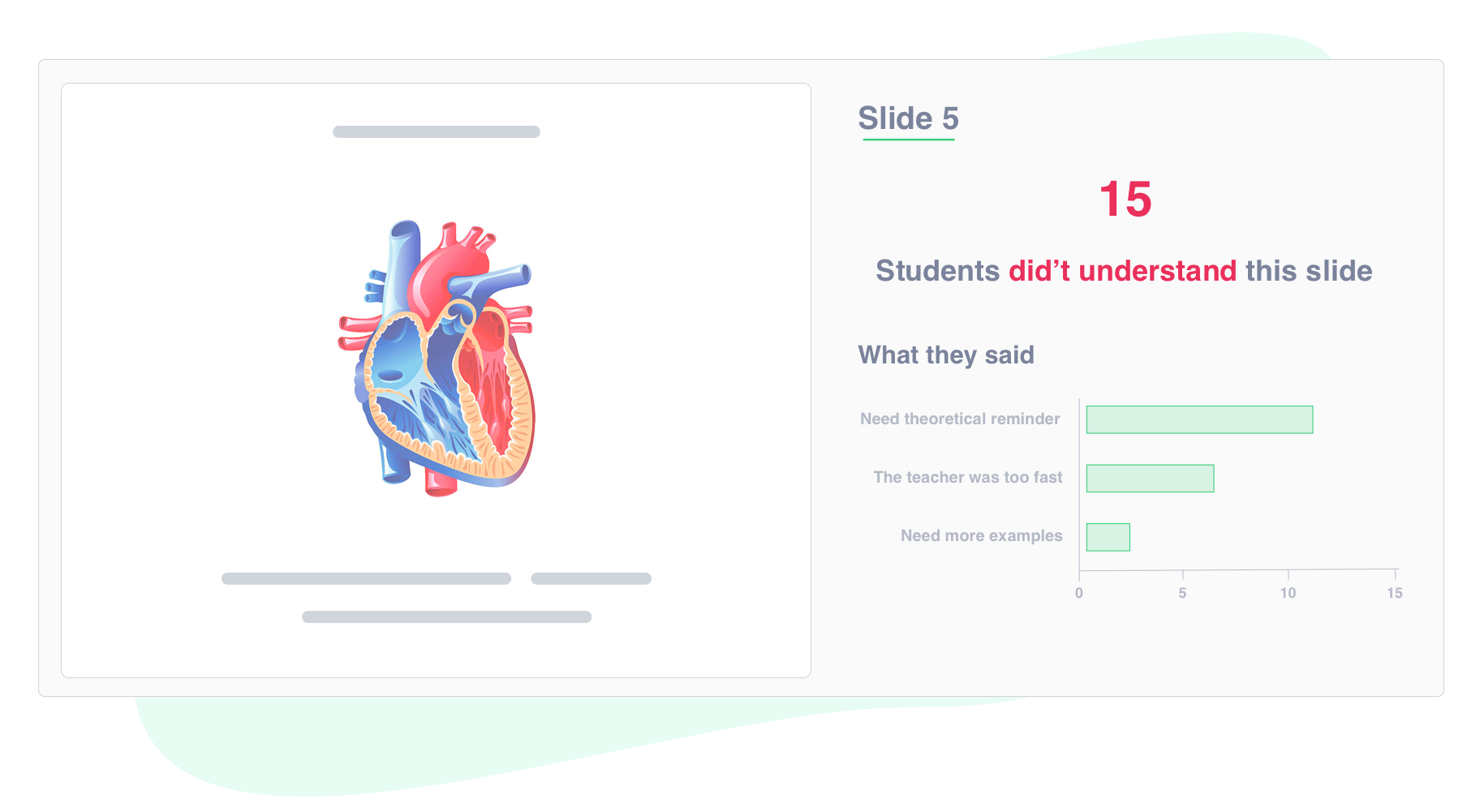 What Students Say
Amanote brings together the best features, allowing structured note-taking and quality.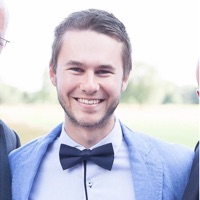 Bryan Steyns
Faculty of Applied Sciences
Amanote is the software that finally allows me to take clear and structured notes at all my courses, with a range of functionalities to facilitate my study.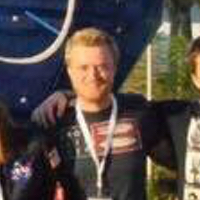 François Rigo
Faculty of Applied Sciences
Amanote has exceptional features for extraordinary note-taking. Revolutionary! Significant time saving.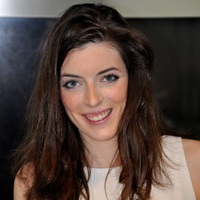 Emilie Drion
Faculty of Medecine
A very good initiative, that allows to take notes on slides without the need to print them. Simple and effective. A saving of time and paper.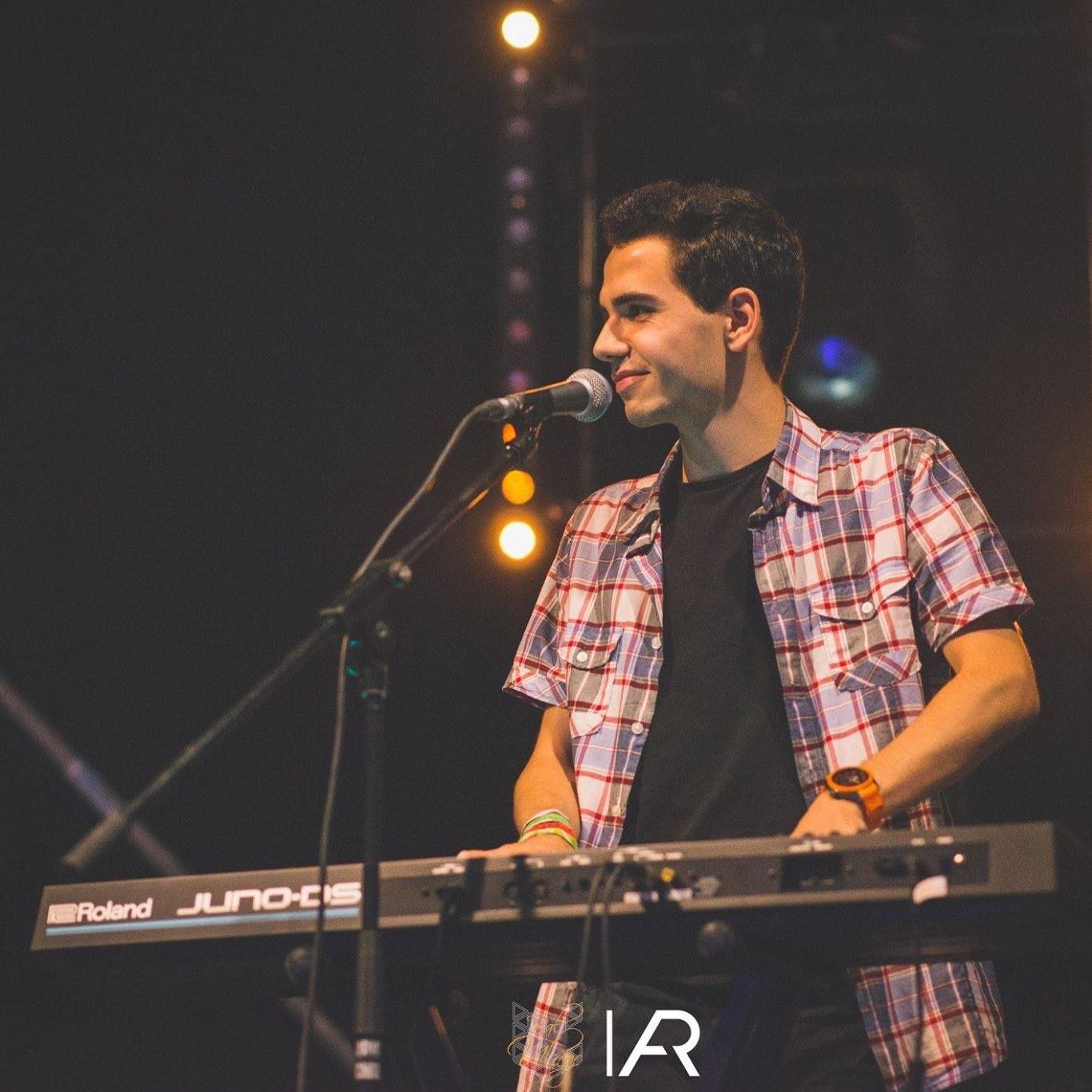 Vincent Kaschten
Faculty of Applied Sciences
With Amanote, taking notes is much faster and more efficient.

Yoric Petitfrère
Faculty of Medecine
I already use it at every lesson.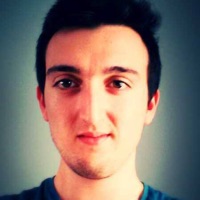 Quentin Boileau
Faculty of Applied Sciences
Benefits for your students
Amanote has been especially designed to offer a solution that is adapted to the students' needs.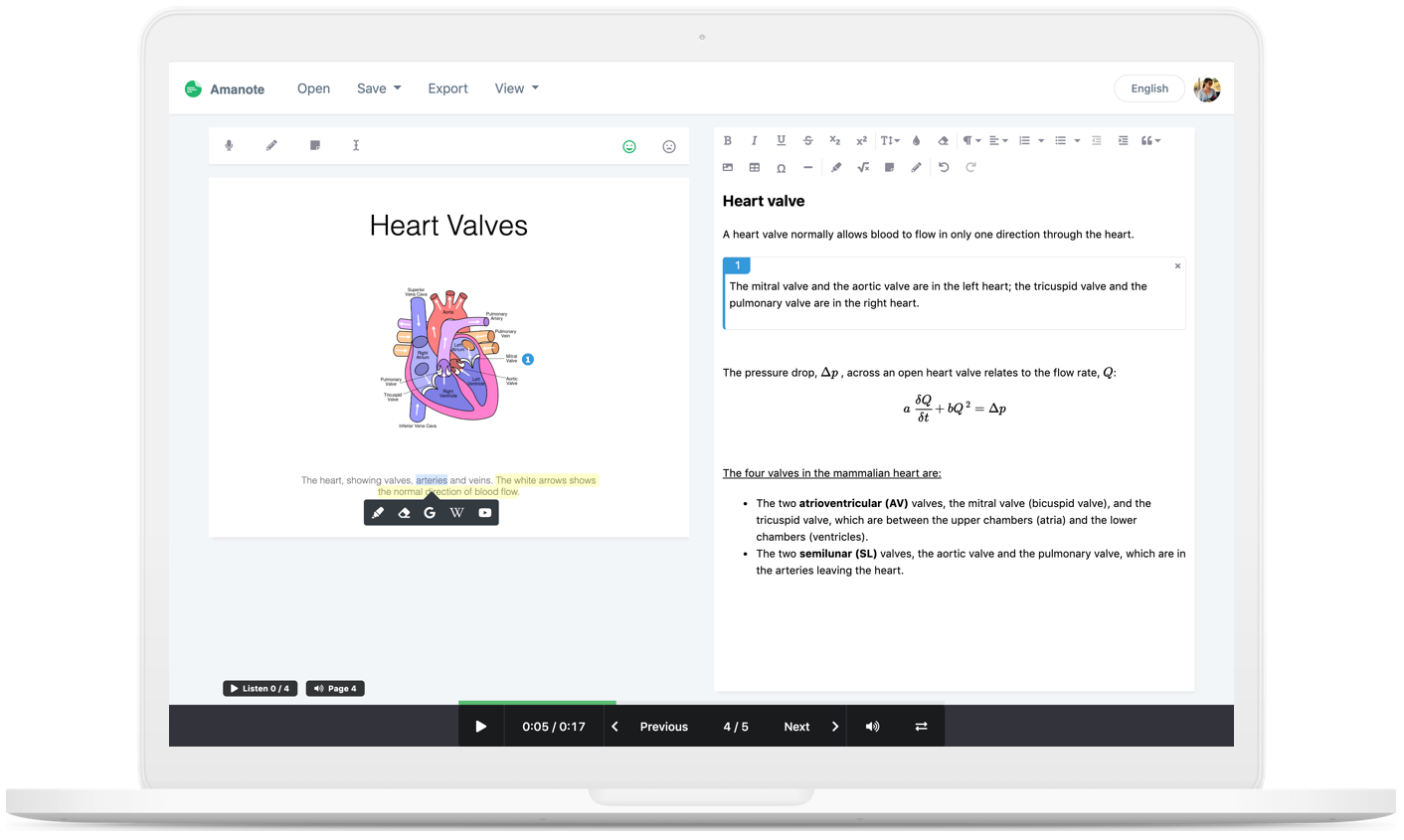 Take better notes

Allow your students to take clear, structured, and comprehensive notes on your course material.

Have an impact on the environment

Students who use Amanote print less.

Improve their marks

Students using Amanote have shown a better success rate than the student average.
Pricing
Basic
Free
Start right away
Number of students Unlimited
Note-taking for students
Learning analytics
Add audio to your slides (SPOC) -
Get started now
Number of students Unlimited
Note-taking for students
Learning analytics
Add audio to your slides (SPOC)
Get started now